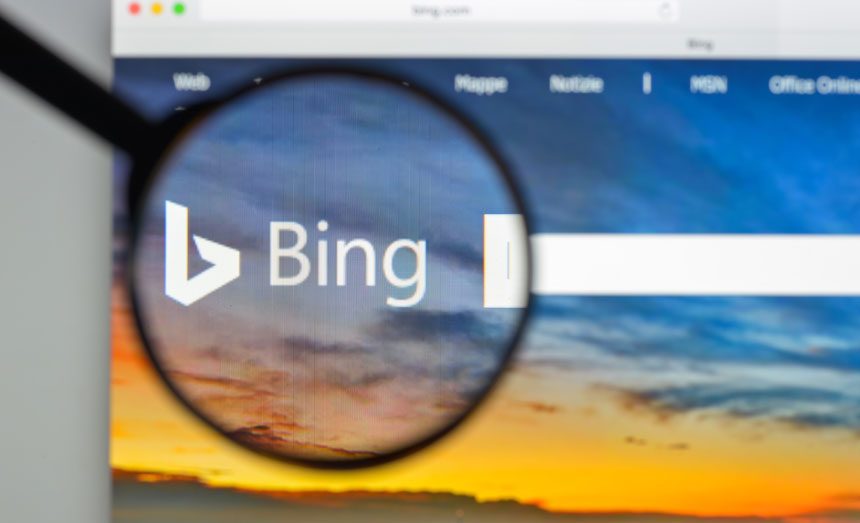 IBL News | New York
Microsoft may implement the artificial intelligence technology behind ChatGPT into its search engine Bing to answer some search queries rather than just showing a list of links like Google does, according to people with direct knowledge of the plan as The Information reported today.
This launch could happen by the end of March and would help Microsoft to outflank Google.
It also would allow Microsoft to get a return on its $1 billion investment in OpenAI, the creator of the ChatGPT chatbot, which provides human-like text answers to questions from users.
Details are scarce on how the AI will actually be used in the Bing software. Microsoft declined to comment on this story.
Experts estimate that Microsoft's move to fuel Bing with the AI chatbot could be a game changer.