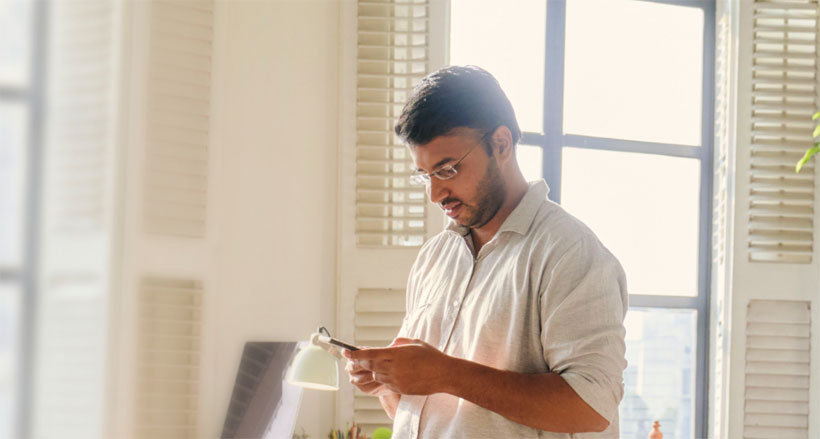 IBL News | New York
Microsoft will provide by the end of the year free online classes on digital skills, job-hunting resources, and interview prepping to 25 million people facing unemployment due to COVID-19.  According to the corporation, global unemployment in 2020 may reach a quarter of a billion people.
The training is designed to teach digital skills Microsoft says employees need to enter 10 occupations, such as help-desk technician, digital marketer, and data analyst.
Microsoft's employment initiative, announced yesterday on its Official Blog, will include low-cost certification and LinkedIn-job seeking tools, along with free access to content in LinkedIn Learning, Microsoft Learn, and the GitHub Learning Lab –three organizations owned by the giant of software.
These resources can be accessed at opportunity.linkedin.com  and news.microsoft.com/skills.
In addition, Microsoft will back the initiative with $20 million in cash grants to selected nonprofits organizations.
The Seattle-based company will use its outreach on public policy issues. "Microsoft will use its voice to advocate for public policy innovations that will advance skilling opportunities needed in the changed economy," stated Brad Smith, President of the company, in the same blog post. "Unemployment rates are spiking for people of color and women, as well as younger workers, people with disabilities and individuals with less formal education. Our goal is to combine the best in technology with stronger partnerships with governments and nonprofits to help people develop the skills needed to secure a new job," he added.
As part of the initiative, LinkedIn will share free, real-time labor market data and skills insights to help governments, policymakers and business leaders understand what's happening in their local labor markets: what companies are hiring, the top jobs companies are hiring for and the trending skills for those jobs.  This data can be accessed using a new interactive tool at linkedin.com/workforce. Data is available for more than 180 countries and regions (150+ cities, 30+ countries).
Microsoft said it used the Economic Graph to identify the key jobs and horizontal skills that are most widely in demand:
Regarding LinkedIn Learning paths, these are:
In terms of Microsoft Certification, the company will make exams that typically cost over $100 available for a fee of $15. Exam takers will have until March 31, 2021, to complete the exam. These will include:
Microsoft Certified: Azure Fundamentals
Microsoft Certified: Azure Data Fundamentals
Microsoft Certified: Azure AI Fundamentals
Microsoft Certified: Power Platform Fundamentals
Microsoft 365 Certified: Fundamentals
Microsoft Certified: Azure Administrator Associate
Microsoft Certified: Azure Developer Associate
Microsoft Certified: Azure Security Engineer Associate
Microsoft Certified: Power Platform App Maker Associate
Microsoft 365 Certified: Teams Administrator Associate
Microsoft 365 Certified: Security Administrator Associate
Microsoft 365 Certified: Developer Associate
Microsoft Certified: Data Analyst Associate