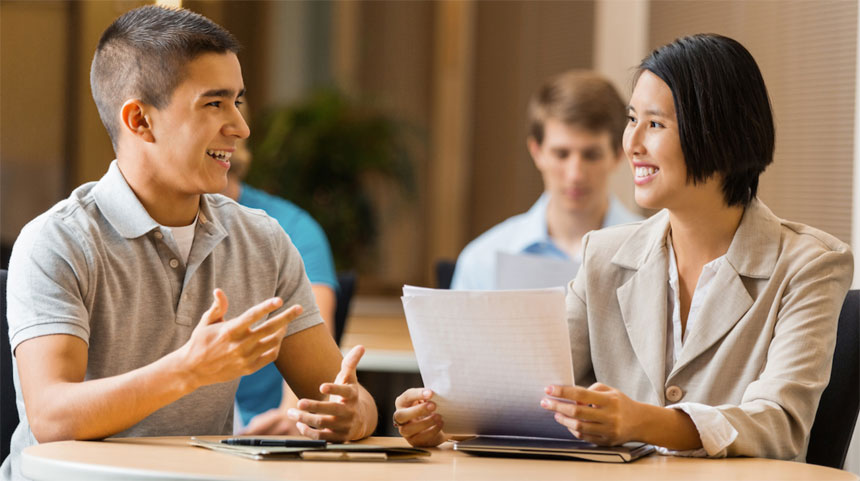 IBL News | New York
The Bureau of Labor Statistics released a range of jobs that don't require a bachelor's degree and are expected to be in high demand over the next ten years. [See the list below]
A high school diploma, associate's degree, or a postsecondary non-degree award will be sufficient for these jobs. Community colleges often offer these programs.
Heightened demand for sustainable energy, an aging population, and renewed interest in self-care are three trends driving the rise of nearly all jobs, said Michael Wolf, Chief of Bureau of Labor Statistics Division at CNBC.
More specifically, the urgency of climate change and the resulting demand for sustainable energy are prompting wind turbine service technicians and solar photovoltaic installers.
Another high-demand area is healthcare. Occupational therapy assistants, physical therapy assistants, personal care aides, and physical therapist aides will become critical roles.
In addition, people are investing more in personal services like massages and self-enrichment courses, leading to increased demand for massage therapists and teachers.
| Job | Projected Growth Rate | Median Pay | Typical education needed for entry |
| --- | --- | --- | --- |
| Wind turbine service technicians | 68.20% | $56,230 | Post-secondary non-degree award |
| Solar photovoltaic installers | 52.10% | $46,470 | High school diploma or equivalent |
| Occupational therapy assistants | 36.10% | $62,940 | Associate's degree |
| Physical therapist assistants | 35.40% | $59,770 | Associate's degree |
| Home health and personal care aides | 32.60% | $27,080 | High school diploma or equivalent |
| Massage therapists | 32.20% | $43,620 | Post-secondary non-degree award |
| Computer numerically controlled tool programmers | 27.40% | $57,740 | Post-secondary non-degree award |
| Physical therapist aides | 25.30% | $28,450 | High school diploma or equivalent |
| Forest fire inspectors and prevention specialists | 23.90% | $42,150 | High school diploma or equivalent |
| Self-enrichment teachers | 23.50% | $39,960 | High school diploma or equivalent |
Source: Bureau of Labor Statistics  Get the data