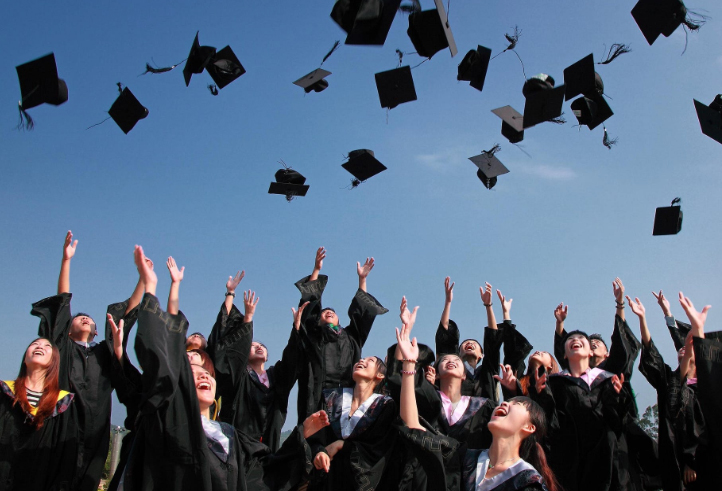 By Mikel Amigot
Master's degree programs are increasingly offered online.
Over 31 percent of students enrolled in master's degrees took them entirely online, while 21 percent took some, but not all, classes online, according to an analysis from the Urban Institute.
Digital education fits particularly well for these students because they tend to be proactive and self-directed learners. This segment tends to achieve better outcomes as they are more likely to be employed.
For every five taken bachelor's there were two master's degrees during the 2015-16 academic year. In total, about 785,000 master's degrees were awarded in the U.S.
In terms of pricing, tuition and fees for full-time master's rose by 79 percent during the last 20 years, compared to a 47 percent increase for full-time bachelor's programs.
     Mikel Amigot is CEO at IBL Education