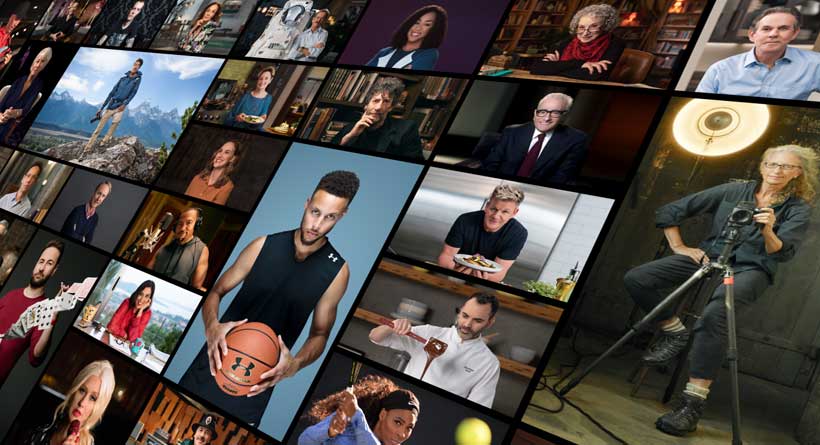 IBL News | New York
MasterClass.com, an educational platform that sells celebrity-taught online courses, reached a valuation of over $800 million, after raising $100 million in a Series E round.
Fidelity Management & Research Company led the round, with participation from new investors including Owl Ventures, 01 Advisors, and existing investors NEA, IVP, Atomico, and Next Equity.
MasterClass makes its revenue by selling an annual subscription of $180. Since its creation in 2015, the startup has produced 85 classes, or "masters", on business and leadership, culinary arts, photography, writing, and lifestyle. It has included celebrities like Anna Wintour, Gordon Ramsey, and Serena Williams, speaking, respectively, about how to grow a business, and how to play tennis.
Online courses are positioned more as entertainment-focused, rather than education-focused. They include high-quality, documentary-style content, broken down in separate videos that range from 20 to 30 minutes. Students are able to download a workbook and can flock to a virtual community to chat with their classmates.
CEO and co-founder David Rogier said that the raised capital will be used to create new classes and up production to one class a week. The company is also experimenting with an audio-only mode, short-form, and augmented reality. "Imagine if we had Steph Curry, but you had augmented reality on your phone so you could actually see where to put your feet," he explained.