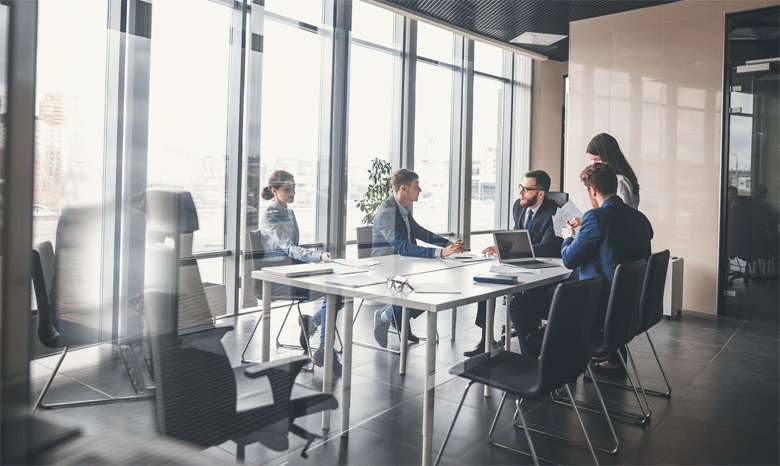 Mikel Amigot
The new MOOC-based professional master's degrees usually include fewer or no synchronous sessions, limited contact with leading instructors and more auto-graded assignments.
But more important than those features is stackability, as we are experiencing on Coursera's MasterTrack or edX's MicroMasters. This means that learners earn a credential and then apply for an on-campus or an online master's degree program.
However, the crucial innovation is stackability.
Stackability is also a learning strategy, as James DeVaney (University at Michigan) and Matthew Rascoff (Duke University) innovation experts rightly explain on Inside Higher Ed. "Educational providers meet learners where they are, and provide the right level and amount of learning, and an appropriate credential, for their needs."
At the same time, a stackable strategy can reduce the cost of the program without compromising quality, and can be the basis for admissions instead of the existing flawed tests.