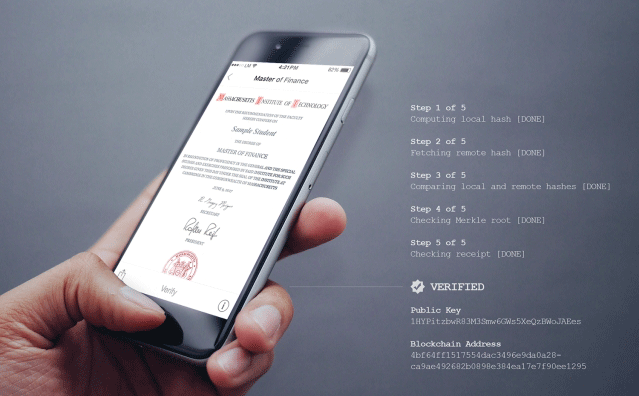 MIT has issued over 2,000 blockchain-based credentials so far, becoming the first top U.S. university to extensively use this type of virtual credentials, IBL News learned
With the blockchain technology, students have ownership of their records and are able to share them in a secure manner.
"Ed credentialing on blockchain allows students to share their diplomas with employees easily and instantly," explained Mary Callahan, Registrar and Senior Associate Dean at MIT, at the Learn Launch conference last week in Boston. "It is a valid way to authenticate their diplomas," she added.
At a global scale, there is an issue with massive circulation of fake degrees. This affects prestigious universities and corporations. For example, IBM has detected that 20% of certificates with their name are fake. David Leaser, Senior Executive at IBM, mentioned this data during a talk at the same conference.
MIT's initiative with blockchain certificates started in the summer of 2017, as part of a pilot program promoted by its Registrar's Office and Learning Machine.
A cohort of 111 graduates became the first to have the option to receive their diplomas on their smartphones via an app, in addition to the traditional format.
The institute developed Blockcerts, an open-source standard for creating, issuing, viewing, and verifying blockchain-based certificates. The code is available in GitHub.
• IBL News (Oct 2017): MIT Successfully Starts to Use Blockchain Technology to Issue Digital Certificates