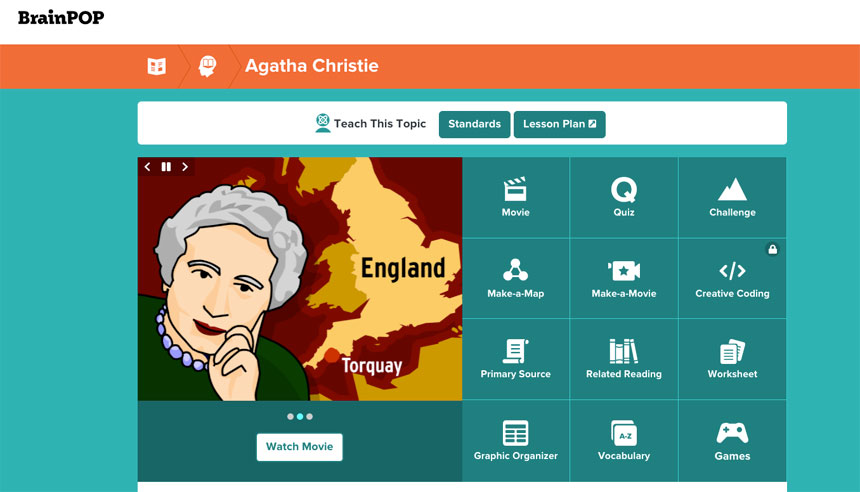 IBL News | New York
The Danish company LEGO — the world's largest toy maker — made its first acquisition in the digital learning space this month.
Kirkbi A/S, the family-owned holding and investment company owner of the Lego brand, acquired for $875 million the American BrainPOP firm, which produces short animations used in schools to help children learn everything from math to music.
Under the terms of the agreement, Kirkbi purchased 100% of the equity of BrainPOP.  BrainPOP will remain operationally independent of Kirkbi and the LEGO Group.
The New York-headquartered BrainPOP has a presence in over two-thirds of U.S. school districts and an estimated reach of 25 million students annually, as well as an international presence. The company was founded in 1999 by U.S.– based former pediatrician, scientist, and immunologist Avraham Kadar, M.D., who coined its mission to empower kids to shape the world around them and within them.
Kirkbi A/S has announced its intention to invest in "digital play and learning," based on Lego's desire to be a "global force for learning through play."
The Danish investment company has materialized 15 minority investments in EdTech firms over the past half-decade, according to The Wall Street Journal.
Earlier this year, it invested about $1 billion into Epic Games, Inc., the company that created the massively popular video game Fortnite.