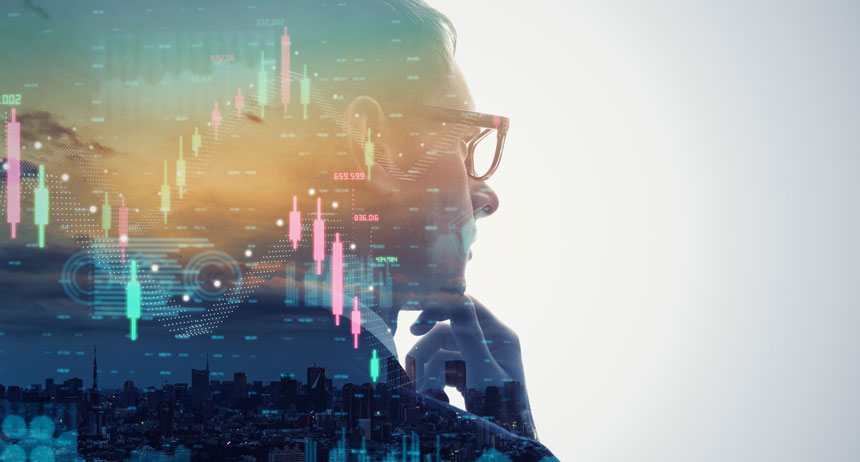 IBL News | New York
As we enter the third school year of the Covid era, the EdTech industry will shift beyond K-12 schools and colleges into a broader sector, to what we can the Learning Economy. The pandemic will catalyze big shifts at all levels of education — a $1.8 trillion-dollar industry in the U.S., in some cases upending what were previously slow, decade-long trends.
This is the view of leading VC Andreessen Horowitz, shown in an article written by analyst Lee Skates.
"The Learning Economy doesn't just refer to academic tools and student/teacher-facing technologies; rather, it encompasses all the different ways we develop as human beings, be it picking up a hobby or learning to be a better boss, parent, or friend," states the company.
These are the four macro changes powering the Learning Economy:
"It's easier than ever to start a Learning Economy company. Given the current environment, record numbers of domain experts in education (disillusioned teachers, etc.) are available to team up with record numbers of product builders trained to build modern consumer experiences."
"The pandemic has created a once-in-a-lifetime economic opportunity for early-stage companies to reach an eager customer base. The U.S. government's Elementary and Secondary School Emergency Relief funds (ESSER funds) are the largest one-time infusion of funds in education from the federal government with almost no strings attached.""In total, the government has allocated ~$190B to schools across three packages. The first tranche of funds must be allocated by this month and the second by September 2023. Most critically, ESSER III, which focuses on academic support and is the largest of the three packages, must be allocated by September 2024. This is a huge amount of money that schools must spend (or lose!) over the next few years, and startups stand to benefit."
Americans across all generations are seeking alternate educational routes. In K–12, teacher shortages are forcing schools to outsource curriculum and lesson development, as well as actual teaching, to third-party vendors. School choice, fueled by ESA governmental funding, is on the rise. In dozens of states, parents can apply for government funding and send their kids to private schools and other educational institutions of their choosing.
Finally, the past two years have brought huge advances in technological adoption, which has traditionally lagged in education, creating new opportunities. This trend will only continue to accelerate. Lifelong learning is now a must-have in the workplace. Startups can also take advantage of the fact that VR has gone mass market, with education as one of its prime use cases. 2021 in particular was a banner year for VR. Oculus sold more VR headsets — 8.7 million —than Microsoft did Xboxes, roughly doubling sales from the previous year. Globally, VR users surpassed 171 million users. Prisms are already leveraging VR to teach STEM, serving hundreds of K–12 school districts.
Regarding, opportunities in the Learning Economy, Andreessen Horowitz suggests some areas:
Companies leveraging ESSER and Title 1 funding as a wedge for K–12 school sales. Due to increasing teacher shortages, schools are looking to third-party solutions to outsource and supplement their own resources. Several states also announced dedicated budgets and regulations specifically for computer science and mental health programs (California, Illinois).
Products that link learning to promotions, new careers, and other direct outcomes. Today, surveys show that 1 in 5 college grads find that college did not adequately prepare them for their first jobs. That's why supplemental learning to full-time employment has become the new, best "university" for many college students, early and mid-career professionals, and beyond.
Smart software that saves parents from reinventing the wheel or admin drudgery to focus on what's meaningful.
Startups taking advantage of increasingly underutilized supply ranging from teachers to homeschooling parents to top students.
Other trends include college admissions products for the standardized testing-optional era; products for students with learning differences; new-age "YPOs" (Young Presidents' Organization) that form a community around like-minded peer groups; group-tutoring solutions as effective as 1:1 instruction; edutainment platforms; and language and accent coaching.