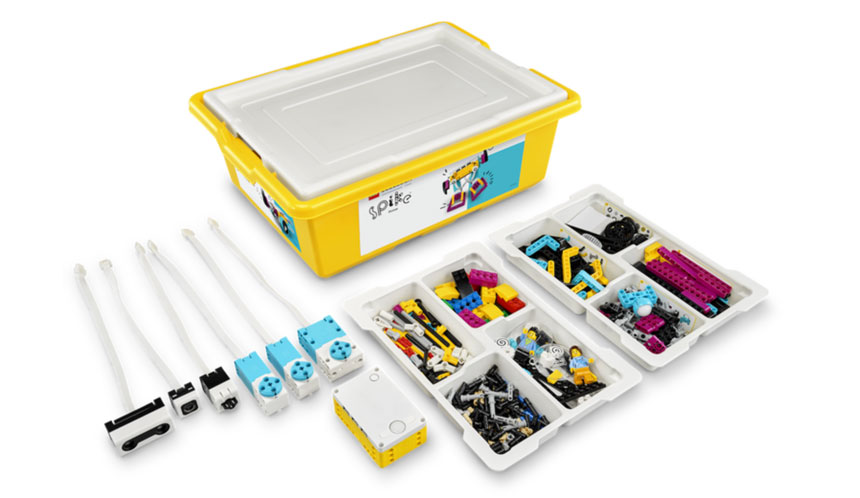 IBL News | New York
LEGO Education announced this month a hands-on STEM program and set for primary school students in grades 1 to 5 intended to engage them through playful problem-solving and storytelling.
SPIKE Essential is part of a suite of solutions that includes SPIKE™ Prime, Education BricQ Motion Essential, and Education BricQ Motion Prime.
Denmark–based Lego states that "its learning system puts students on the path to become resilient and independent thinkers, while sparks joy and a love of learning in students that never stops."
The LEGO Learning System also claims that it allows cultivating essential skills like creativity, critical thinking, collaboration, and communication.
SPIKE Essential costs $275, which can be shared by up to two students at a time and comes with five hardware components and 449 bricks.
It offers 50 combined hours of educational content. Each unit includes:
A unit-wide theme: Great Adventures, Amazing Amusement Park, Happy Traveler, Crazy Carnival Games, and Quirky Creations
A learning sequence with one introductory lesson, several guided practice lessons, and one open-ended project
7-8 lessons
Additional 30+ minute language arts and math extensions for each lesson
6-10 hours of content