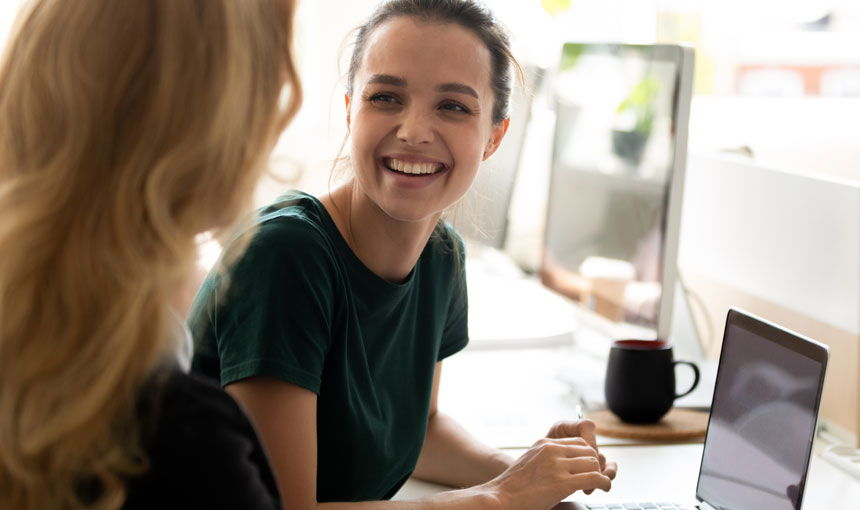 IBL News | New York
An overwhelming majority of employers, 93%, say that "soft skills play a critical role in their decision about whom they want to hire." This statement was made by Ian Siegel, CEO at ZipRecruiter, in the company's recent report, The Job Market Outlook for Grads.
"Those soft skills include things like showing up on time, willingness to learn, enthusiasm, and a can-do attitude," he added.
These are the soft skills employers have looked for most frequently in jobs posted on ZipRecruiter in the past 12 months:
According to ZipRecruiter, in any hiring process, technical skills are typically the main criteria, while soft skills can be important dealbreakers. Difficult software engineering software-related skills are the most sought-after skills.
The top technical skills are: