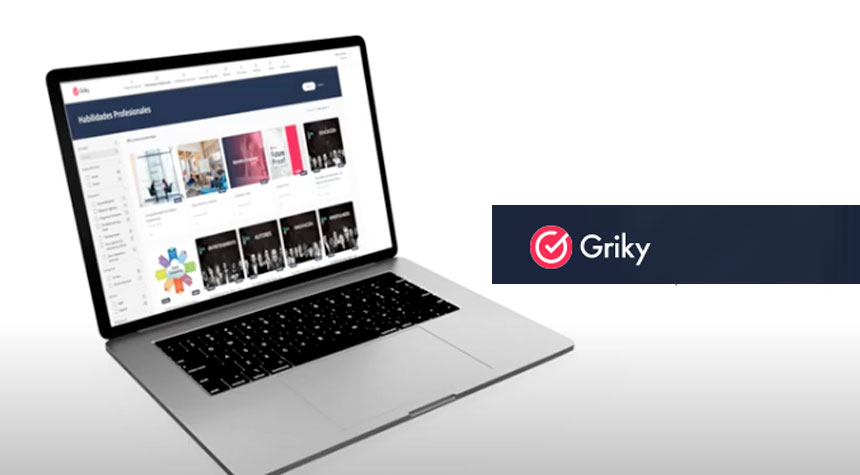 IBL News | New York
Colombian start-up Griky.co, which aims to become the leading life-long learning in Latin America, announced it raised $5 million in a seed round led by the private equity fund Enfoca.
Griky's Founder and CEO, Andrés Núñez, explained that Enfoca "is the disruptive investor we've been seeking for a long time."
"This funding will allow us to consolidate our learning platform and achieve our goal of reaching a million students at the end of 2022," said Andrés Núñez to IBL News.
"This way, we will become the leading learning platform for universities and businesses in Latin America."
Founded in 2019, Griky has served over 20 universities and 10 companies, with a total of 200,000 learners in seven countries to date.
"With Griky, universities are able to implement in four weeks their own branded ecosystem with over 50,000 educational resources," explained Andrés Núñez.
The platform uses Open edX-based technology provided by IBL Education, the parent company of the IBL News service.