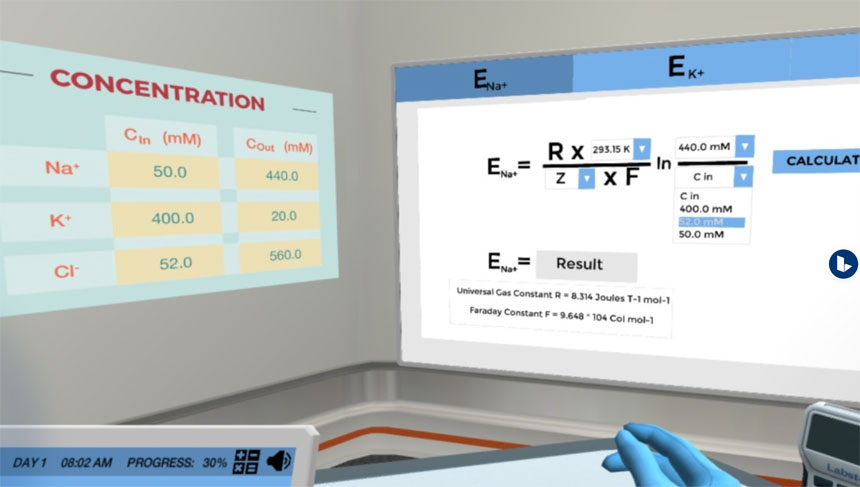 IBL News | New York
Virtual labs and science simulations company Labster raised $47 million in a new capital infusion that will allow the Copenhagen, Denmark-based company to expand into Asia and Latin America. It also will invest in reaching younger students and adult workforce skills training. The new investors in this round are Sofina Group and Pirate Impact.
To date, Labster raised $147 million. Existing investors are Owl Ventures, Andreessen Horowitz, EduCapital, NPF Technologies, and GGV Capital — organizer of the ASU+GSV Summit, Balderton Capital, Northzone, Swisscom Ventures, and David Helgason, founder of Unity Technologies.
"There has been a fundamental change in the nature of education over the last two years that confirms the high value and impact on student engagement and learning outcomes of virtual educational simulations offered in tandem with in-person, teacher-led coursework in a post-pandemic world," said Michael Bodekaer Jensen, co-founder and CEO of Labster.
With a workforce of 350 employees, Labster has a clientele of 3,000 universities and high schools.