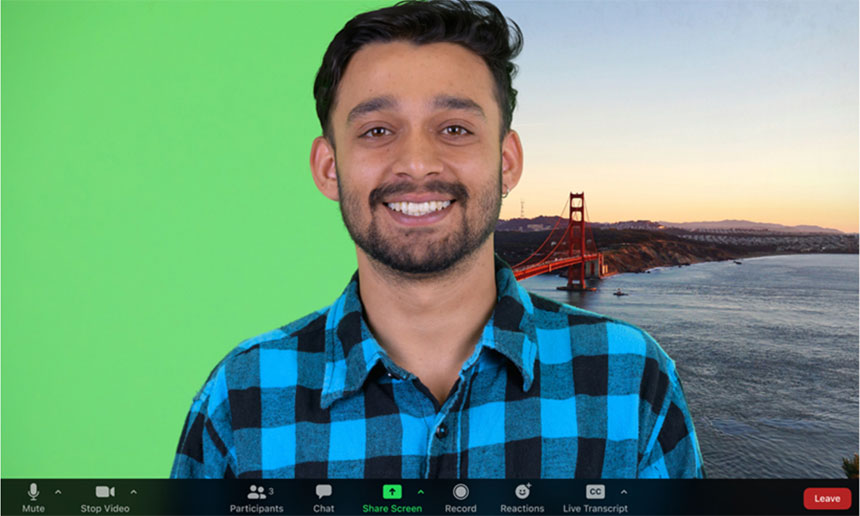 IBL News | New York
Zoom announced yesterday through a blog-post new features for universities and schools to enhance the learning experience, including the possibility of masking background.
The Zoom for Chrome Progressive Web Application (PWA) now supports Chromebook virtual and blurred background features.
Educational institutions can even limit the virtual background library to specific backgrounds, like ones with their school's colors or mascot, while preventing students from uploading their own images.
Another interesting feature released is Breakout Rooms, which facilitates small-group activities and discussions, enabling users to show videos with audio.
With Zoom's LTI Pro integration enhancement, it comes the ability to pre-assign students to rooms within the school's LMS.
Zoom Chat is presented as a new tool for real-time and asynchronous communication with students outside of class. It allows the ability to record a video message up to three minutes long that goes directly into a chat channel.
Students can submit quick video assignments to teachers directly or post them on a group chat channel, where other students can comment and provide feedback. Teachers can also record a short video to answer a student's question or provide a quick explanation that might be difficult to capture in a text-based message.
Instructors can rename students in the Waiting Room before admitting them to the main Zoom session.
Later this month, Zoom will be releasing an enhancement to polls.