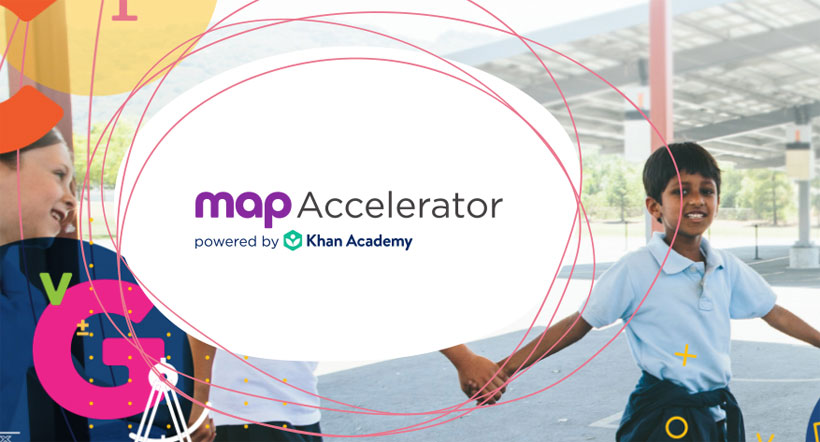 IBL News | New York
Khan Academy has launched a tool intended to help school districts' teachers to differentiate instruction and meet the diverse learning needs of each student.
This resource, called MAP Accelerator, it uses scores to automatically generate a personalized, mastery-based learning plan for every math student in grades 3 through 8. As a result of it, teachers remain as instructional decision-makers, seeing where students are in their learning journey and pinpointing where students need help.
Aligned to Common Core State Standards, this learning system includes practice exercises with worked solutions, quizzes, unit tests, instructional videos, and articles.
For the deployment, oft this technology, the nonprofit organization Khan Academy partnered with NWEA, the creator of MAP Growth.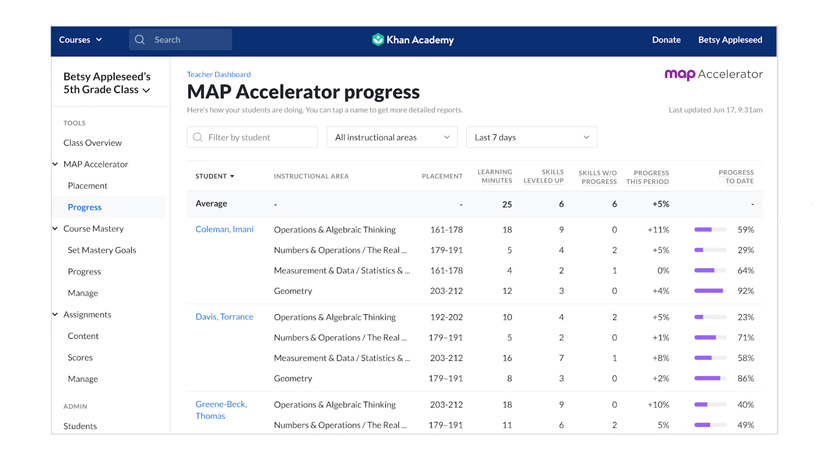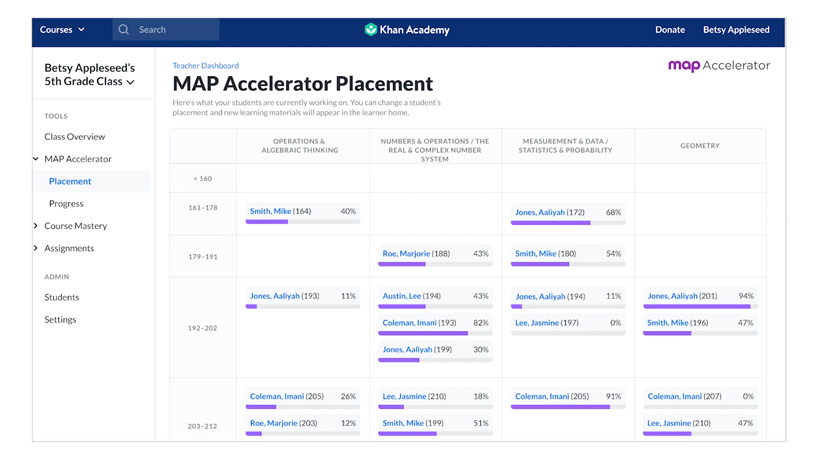 Four months ago it developed a pilot for 180,000 students and thousands of teachers in with five school districts: Clark County School District in Las Vegas, Nevada, Jefferson County School District in Louisville, Kentucky, Madera Unified School District, Pajaro Valley Unified School District, and Glendale Unified School District in California.
"We think MAP Accelerator equips teachers to unlock student potential like never before," Sal Khan, Founder and CEO of Khan Academy, stated in a blog post.