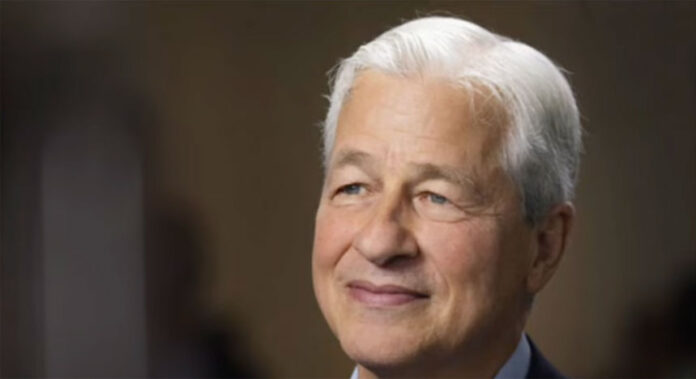 IBL News | New York
JPMorgan Chase is creating a ChatGPT-like tool to help investors pick stocks that can displace financial advisors' roles in the markets.
Last month, the bank applied to trademark a product called IndexGPT that will use AI for "analyzing and selecting securities tailored to customer needs," according to the filing.
IndexGPT might also be used for insurance and financial services, funds investment, and in everything from advertising to marketing services to clerical and administrative tasks.
Wealth management firms, including Morgan Stanley and Bank of America's Merrill, offer simple Robo-advisor services, but that hasn't stopped their human advisors from gathering billions of dollars more in assets.
JPMorgan Chase, which employs 1,500 data scientists and machine-learning engineers, is testing "a number of use cases" for GPT technology, said global tech chief Lori Beer.
"We're already using it to do risk, fraud, marketing, prospecting—and it's the tip of the iceberg. To me this is extraordinary," CEO Jamie Dimon said.
IndexGPT isn't JPMorgan's first move into AI. In April, the company's economists began using an AI model that analyzes Federal Reserve communications to help predict the central bank's next moves.
Other big investment banks have also begun testing AI products recently. In March, Morgan Stanley announced that it was developing tools to help its wealth managers sift through and better understand the investment bank's mountain of research on the economy and markets.
In a similar move, in April, Goldman Sachs indicated it was creating its own "ChatGS" to help financial advisors sort through data and better serve clients.