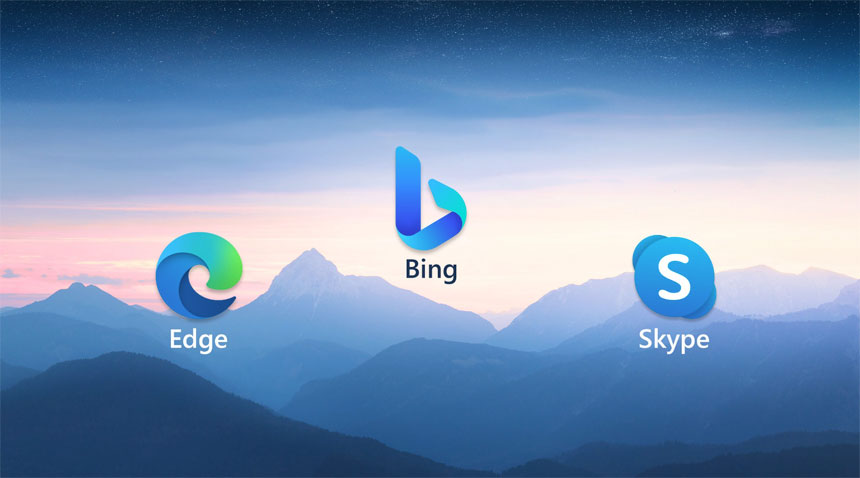 IBL News | New York
Microsoft shared the preview release of the new Bing and Edge mobile apps powered by ChatGPT this week. It also announced the rollout of voice input and an enhancement of Skype.
The software giant envisions that all new Bing and Edge mobile apps serve as "a copilot for the web", as 64% of searchers occur on mobile phones.
Tapping the Bing icon at the bottom of the IOS and Android app, it appears a chat session. "Ask simple or complex questions and receive answers and citations. Choose how you want your answers displayed – bullet points, text, or simplified responses. Explore the Bing chat experience to refine your query or compose an email, poem, or list," said the company.
Microsoft also introduced an AI-powered Bing for Skype. Skype is used daily by 36 million people.