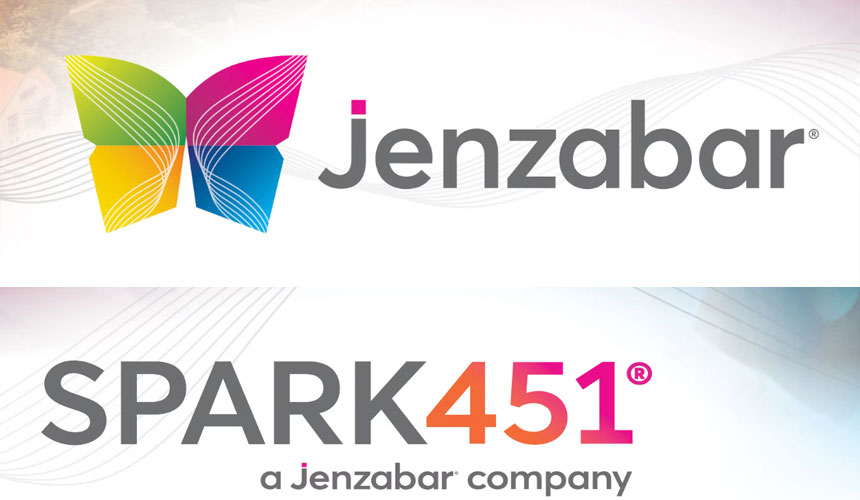 IBL News | New York
Boston-based EdTech Jenzabar, Inc. announced yesterday the acquisition of marketing firm Spark451 for an undisclosed amount. The transaction comes a a time when enrollment strategies are seen as a solution to overcome the declining student population in the U.S. higher education.
"By acquiring Spark451, we can better help institutions build future-proof enrollment strategies that allow them to find, attract, and engage with their best-fit students while simultaneously extending their reach toward the fast-growing, non-traditional student population," said the company.
Based in Westbury, NY, Spark451 is known for using data and strategic marketing techniques, including analytics and predictive modeling. It specializes in enrollment marketing, student search, creative services, and digital media, serving over 200 higher education institutions.
The enrollment crisis has continued amid the pandemic. According to the National Student Clearinghouse Research Center, overall undergraduate enrollment dropped by 6.6% from 2019 to 2021, representing a decline of over 1.2 million students, while community college enrollment dipped by 13%.
This enrollment decline is forcing colleges of all sizes to find new ways to build their brands, achieve their enrollment goals, and create new revenue streams by attracting non-traditional students who want to secure lucrative jobs in technology, healthcare, business, and other sectors.
"The model for higher education needs to be reinvented as learner demands change," said Ling Chai Maginn, Founder, President, and CEO of Jenzabar.