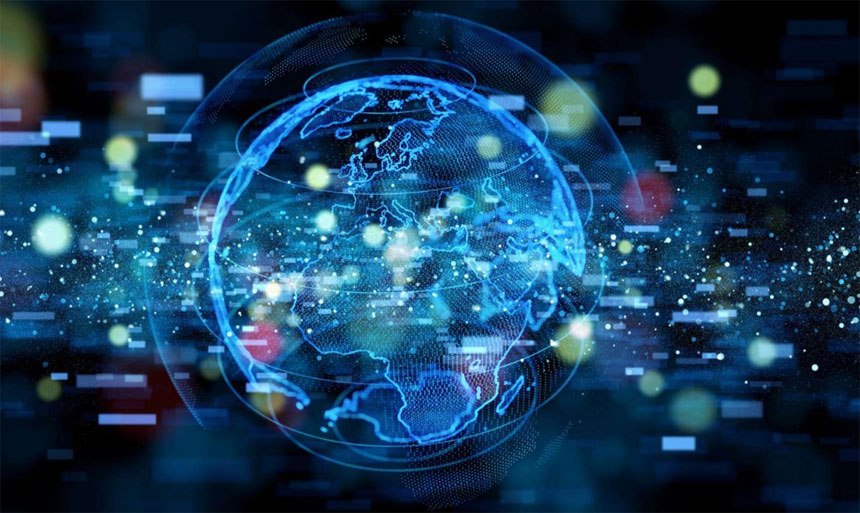 IBL News | New York
Intel will invest over the next decade $100 million on research semiconductor manufacturing education and research, in collaboration with universities, community colleges, and technical programs in the U.S. and by establishing with them collaborative programs.
A total of $50 million will be invested in Ohio higher education institutions. In this state, Intel plans to allocate over $20 billion to construct two new leading-edge chip factories.
An additional investment of $50 million by Intel will be matched by $50 million from the U.S. National Science Foundation (NSF).
The goal of this effort is to address semiconductor manufacturing technical challenges and workforce shortages as a way to support the company's growth.
Overall, these investments will provide resources for creating new curriculums, degrees, certifications, faculty training, and reskill and upskill programs for the existing workforce, laboratory equipment upgrades, and research supporting semiconductor fabrication innovation.
Intel's manufacturing investments will create 6,700 high-tech, U.S. jobs, including 3,000 in Ohio.
"We're on a mission to lead domestic chip capacity and capability growth, and for this, we need the very best talent available," said Keyvan Esfarjani, Intel executive vice president and chief global operations officer.