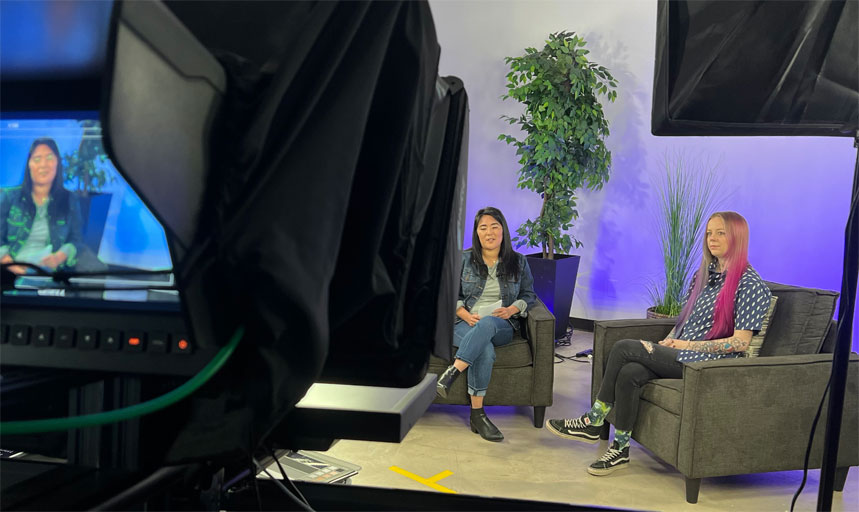 IBL News | New York
San Francisco – based InfluxData launched its educational platform for customers and developers working with time-series data this month. InfluxDB University (InfluxDB U) includes on-demand and live instructor-led courses taught by InfluxData and industry experts.
These classes, provided at no cost, are intended for developers who need technical skills to build applications with InfluxDB.
"Delivered through an intuitive learning platform, InfluxDB University courses offer technical resources and teach best practices to reduce the time and effort to build real-time applications," said Brian Mullen, Chief Marketing Officer, InfluxData.
This platform is built on IBL Education's technology. [IBL is the parent company of the IBL News service]
Students can attend weekly training and workshops led by instructors who answer questions live during sessions. Alternatively, participants can select on-demand, self-paced courses if they prefer an independent learning experience.
"InfluxDB University eliminates many of the common barriers to application building with time-series data," said Dr. Angelo Fausti, Software Engineer in the Vera C. Rubin Observatory.
Initial introductory courses at InfluxDB University include InfluxDB Cloud, Telegraf, and the Flux querying language. Additional courses will cover advanced topics around InfluxDB Enterprise and building IoT applications with InfluxDB.
InfluxData ensures that it will continue adding new courses and expand course content as new products and features are introduced to InfluxDB.