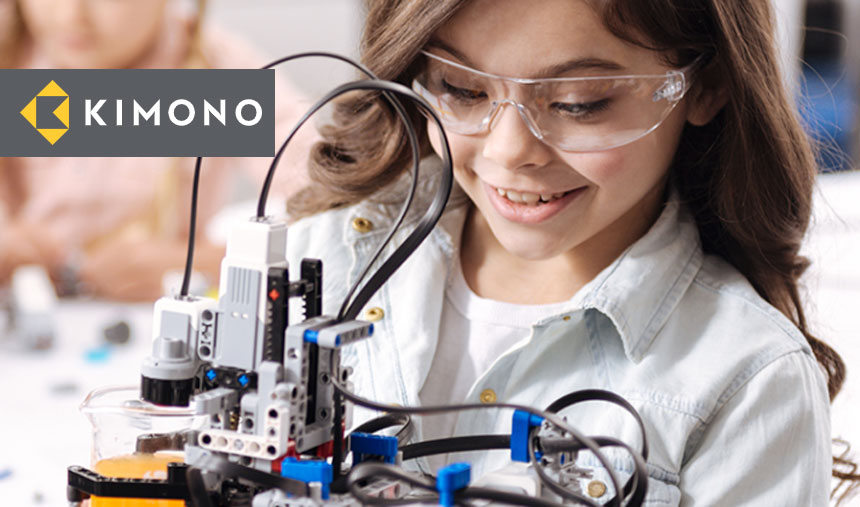 IBL News | New York
Instructure Holdings, Inc (NYSE: INST) announced this month the acquisition of the integration platform and long-time partner Kimono for an undisclosed amount.
The Salt Lake City, Utah-based Instructure, the owner of the leading Canvas LMS, will rebrand Kimono as Elevate Data Sync as it joins the Instructure Learning Platform.
This technology enables secure syncing of student, staff, and learning data across applications within a school environment.
The move extends Instructure's learning data integration and rostering capabilities between edtech applications and student information systems (SIS).
"The acquisition underscores Instructure's vision of building education's most integrated platform and demonstrates our deep commitment to openness," said Steve Daly, CEO of Instructure. "We want to give schools the freedom of choice to connect with their preferred applications."
Kimono is standards-agnostic. It supports industry-standard data models and protocols, such as OneRoster, LIS, SIF, APIs, and CSV, driving interoperability and ease of use.

Created twenty years ago and based in Salt Lake City, Utah, Kimono serves six state education agencies, over 2300 districts, 27,000 schools and universities, and over 16 million students globally.