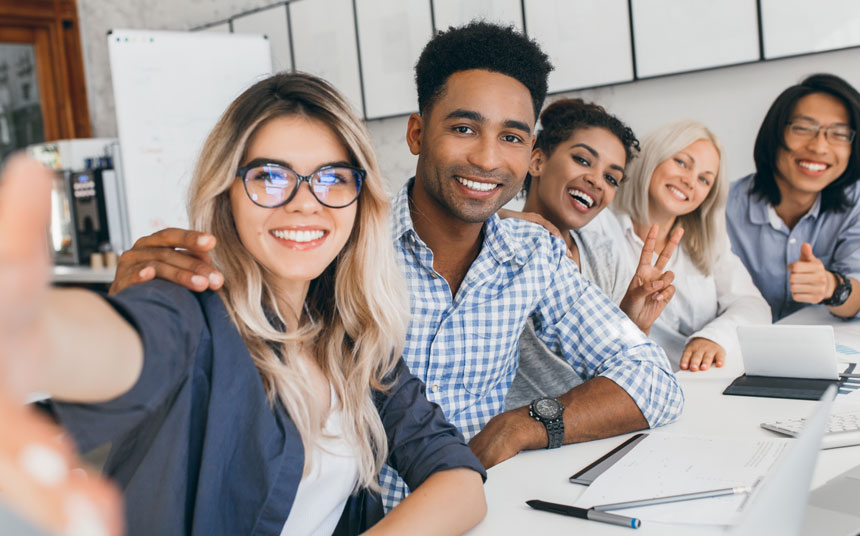 IBL News | New York
The number of new international students enrolled for the first time at a U.S. institution in 2021 experienced a 68% increase, reflecting a rebound after the COVID-10 pandemic, compared to the 46% decline reported in Fall 2020.
These data come from the latest Open Doors 2021 Report on International Educational Exchange, sponsored by the U.S. Department of State, with over 860 institutions participating.
Overall, the total number of international students — enrolled and OPT — increased by 4% in Fall 2021.
In addition, 99% of responding U.S. institutions reported that they are holding classes in-person or implementing a hybrid education model.
During the year 2020, and in the midst of the pandemic, a total of 145,528 international students were able to begin their studies in person or online in the United States or from abroad.
As in previous years, most international students (54%) pursued a major in a science, technology, engineering, and mathematics STEM field. Engineering continued to be the most popular major, with one in five international students pursuing it.
"International students are central to the free flow of ideas, innovation, economic prosperity, and peaceful relations between nations," said Matthew Lussenhop, Acting Assistant Secretary for the Bureau of Educational and Cultural Affairs, U.S. Department of State.  "The United States is strongly committed to international education as we continue to build back better."