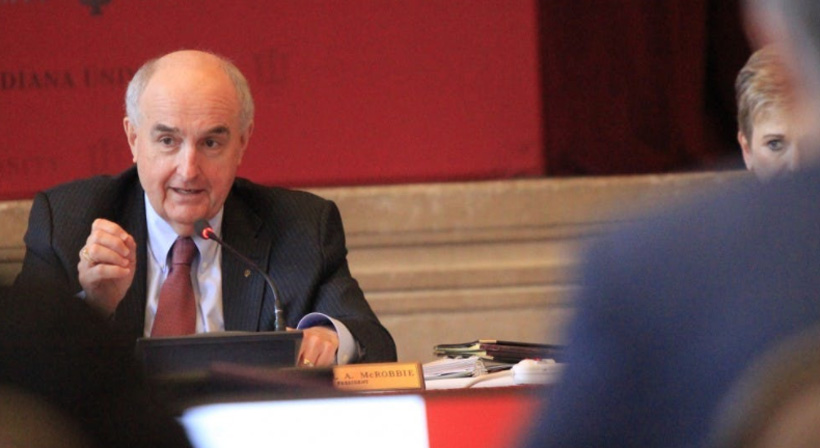 IBL News | New York
Trustees at Indiana University (IU) allowed school leaders to borrow up to $1 billion to counter potential costs due to the COVID-19 pandemic.
The institution request was approved at a meeting on Friday.
"It will allow us to borrow money as needed to maintain things on our campuses in the case of a shortfall that might come up," said Chuck Carney, Indiana University's Director of Media Relations."This is purely a contingency plan; as of right now, we certainly don't plan on using that, but we want to have access to that if we need," he added.
The institution's largest source of revenue is tuition. The school remains in operation during the pandemic but has stopped in-person classes for the spring and summer.
Indiana University has also closed on-campus housing, offering students who have already paid a pro-rated refund. Only students with extraordinary circumstances can stay.
The line of credit could be used to cover revenue shortfalls if the university doesn't receive tuition payments in the normal time frame.
[In the picture above, IU President, Michael McRobbie]