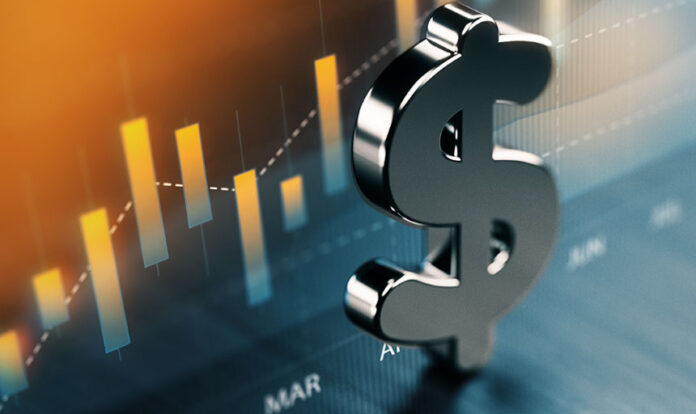 IBL News | New York
IBM announced this month that it is launching a $500 million fund, named Enterprise AI Venture Fund, to invest in generative AI start-ups, regardless of their size, whether they are in early-stage or hyper-growth.
IBM is the latest tech giant to jump into the AI investing race.
The company has already invested in Hugging Face's recent Series D funding round and in HiddenLayer's Series A round.
IBM seeks mostly to gain operational expertise in product and engineering and go-to-market strategies by partnering with funded start-ups.
"AI is slated to unlock nearly $16 trillion in productivity by 2030. With the launch of the IBM Enterprise AI Venture Fund, we're opening another channel to harness the enormous potential of the AI revolution into tangible, positive outcomes for IBM and the companies we invest in," said Rob Thomas, Senior Vice President of Software and Chief Commercial Officer, IBM.
In September 2023, IBM announced the general availability of the first models in the watsonx Granite model series — a collection of generative AI models to advance the infusion of generative AI into business applications and workflows.
Earlier this year, IBM also announced plans to host Meta's Llama 2-chat 70 billion parameter model within watsonx, furthering the company's strategy of leveraging both third-party and its own AI models to maintain open innovation.