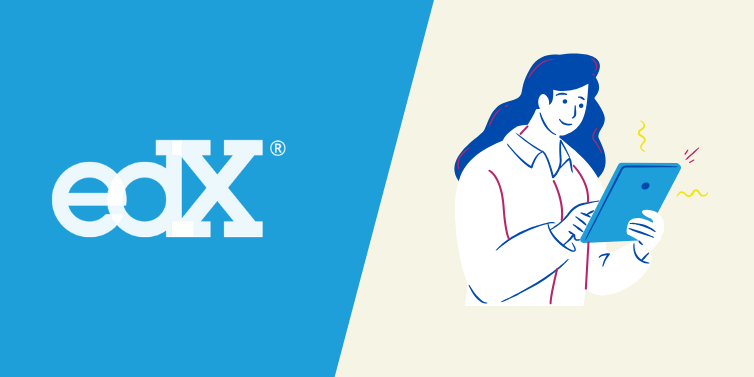 IBL News | New York
edX's recent project providing students from partner universities with free access to courses and programs on its educational portal received an overwhelming response as campuses close impacted by the Covid-19 pandemic.
As of this week, 40 edX partners joined the initiative, including founding partners Harvard and MIT, along with universities from Europe, Asia, and South America and two corporate partners (IBM and Microsoft).
"As an educator myself, I am often inspired by the innovations and impact that our partner community displays, but the response to this initiative, in such unprecedented circumstances, is one that reminds me of why we are all working together in the first place," Anant Agarwal, CEO at edX, wrote on its corporate blog.
In addition to this Remote Access Program initiative, the edX organization plans to share additional resources and updates to support its learner community.
"As we continue to face the uncertainty and complexity that surrounds the spread of the coronavirus, it is particularly important that we come together to support and solve what challenges we can," wrote Agarwal.
Proud IBM Developer Skills Network was able to partner with @edXOnline help schools and universities continue to work in the age of #coronavirus https://t.co/dQxZpZLxqi @wtejada223 @tmmoore_1 @rwlord @DigitalMirandag @bobpicciano @BigData_paulz @CognitiveClass

— Leon Katsnelson (@katsnelson) March 17, 2020