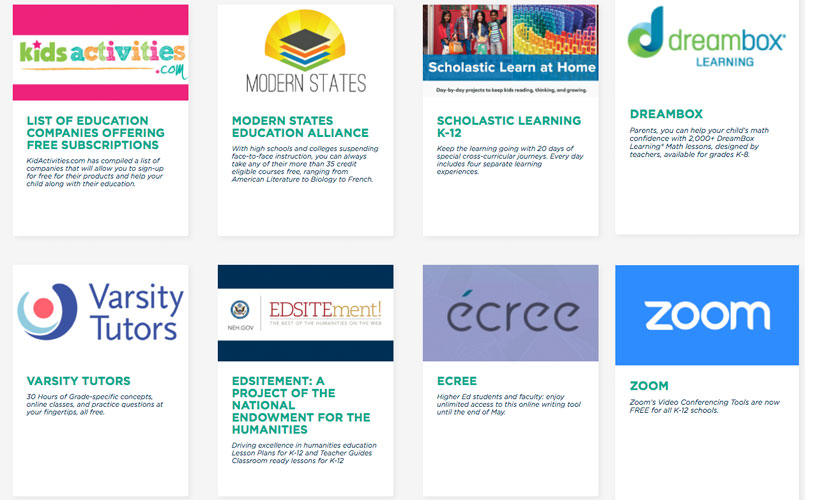 IBL News | New York
Under the claim "flatten the curve of Covid and its impact on education," the Center for Education Reform (CER) –a nonprofit organization in Washington DC– has created an extensive resource website.
This site includes tools and services available to students, families, and educators.
"We'll be keeping tabs on those who are keeping tabs, sharing the best of the aggregators, product providers, media sources and above all — the real people who are doing the real work to fight the virus' impact on learning," Jeanne Allen, CEO of the Center for Education Reform, told IBL News.