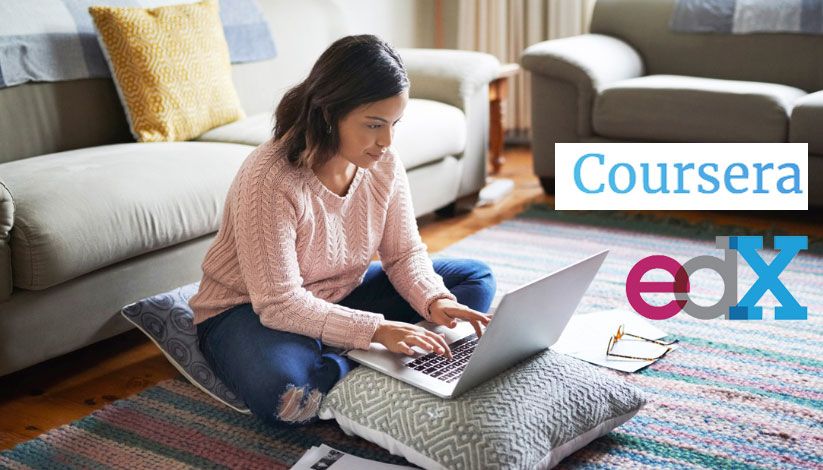 IBL News | New York
The CEOs of the two leading MOOC platforms, Jeff Maggioncalda, from Coursera, and Anant Agarwal, from edX, stepped in this week to offer price-reduced programs to help universities impacted by the coronavirus.
Coursera announced that it will provide the Coursera for Campus' course catalog free to universities impacted by the coronavirus. These institutions will have access to 3,800 courses and 400 Specializations until July 31. Students who enroll in Coursera courses on or before July 31 will retain access until Sept. 30, 2020.
"Over the next few days, we will also hold webinars and share more resources, including experiences from our partner community, to help institutions looking to transition online during this crisis," Jeff Maggioncalda wrote on a blog post.
Over the past few weeks, Duke University has been using Coursera for Campus to serve impacted students at their Duke Kunshan campus in China.
With universities all over the world looking to quickly move face-to-face classes online, massive open online course companies Coursera and edX have stepped in to offer access to their vast portfolios of course content.
For its part, edX launched an initiative – called the Remote Access Program – to provide students from partner universities with free access to courses on edX.
"We believe that by sharing access to content across a global group of universities, we can unite like-minded students and instructors to learn as a digital community," Anant Agarwal announced on the corporate blog.
SUNY and CUNY Move to Online Learning
Regarding the pandemic chaos in higher education, closures or moving into online classes continue to accelerate. Several statewide systems and more than 100 colleges and universities announced these moves.
One of the most notorious examples was SUNY and CUNY. The state's governor, Andrew Cuomo, announced the State University of New York and City University of New York systems would move to distance learning for the rest of the semester. "This will help us reduce density and reduce the spread of this virus," the governor said in a statement on Twitter.