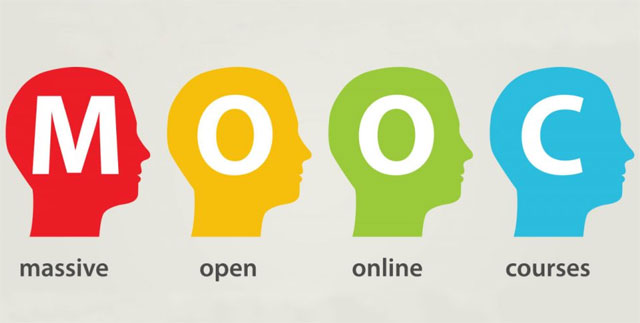 MAY  2018  –  NEWSLETTER #11 ON LEARNING INNOVATION
• MOOCs have become a big business, with Coursera making $100 million in annual revenue and $70 million for Udacity.
• Project Jupyter received the ACM Software System Award, joining an illustrious list of projects that include Unix, the Web, and Java.
• Bain Capital will buy Penn Foster, a workforce-skills firm that dates back to late 1800s.
• Google released Grasshopper, a free app aimed at adults that teaches beginner coding skills via puzzles and quizzes.
• Open source technology will win in digital education, predicts Mark Walker, an engineer at edX.
• Entry-level hiring is broken, and the solution is to outsource this task, advocates Ryan Craig, author and an investor in this area.
• Coursera launched six new degree courses and a certificate called Mastertrack, similar to edX's MicroMasters.
• Teachable, which claims more than 7 million students, raised $4 million in funding.
• Investing in analytics is a priority among higher education leaders, according to a study.
• General Assembly was acquired by Switzerland's Adecco Group for $412.5 million in cash.
• Thinkful acquired another coding bootcamp, Bloc, this year. In January, it bought Viking Code School.
• Edmodo, a leading, although unprofitable, social learning community with 90 million registered users, sold its business to China's NetDragon for $137.5 million.
• ASU+GSV Summit attracted this year in San Diego over 4,100 people and 350 CEOs. EdSurge summarized what happened there.
• NYC Data Science Academy launched an online option for students who are not able to attend their in-person bootcamp classes.
---
The IBL newsletter is a topic-curated email report compiled by Michael Amigot, Founder at IBL Education, a company specialized in Open edX technology and video course production at scale. If you enjoy what you read please consider forwarding it. Click here to subscribe.
Archive:
IBL Newsletter #10 – April 2018
IBL Newsletter #9 – March 15, 2018
IBL Newsletter #8 – March 1, 2018
IBL Newsletter #7 – February 2018
IBL Newsletter #6 – January 31, 2018
IBL Newsletter #5 – January 15, 2018
IBL Newsletter #4 – December 2017
IBL Newsletter #3 – November 2017
IBL Newsletter #2 – October 2017
IBL Newsletter #1 – September 2017