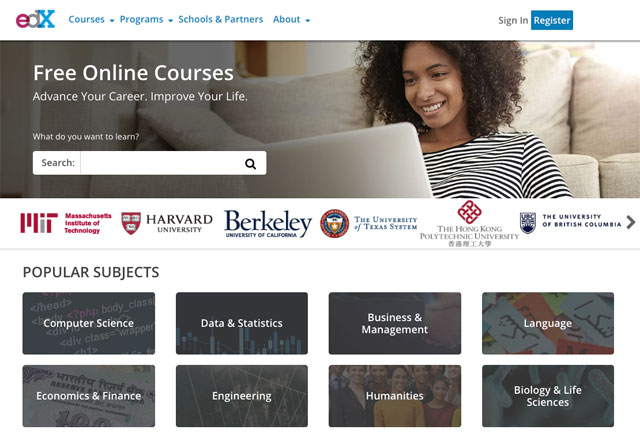 The edX organization will reduce the number of courses offered for free at edx.org as a way to generate more revenue and meet its financial goal of becoming self-sustaining, Anant Agarwal, CEO at edX, disclosed this week. Tests to implement small fees in some courses started on May 3.
"We need to move toward a financial model that allows edX and our partners to achieve sustainability and we acknowledge that means moving away from our current model of offering virtually everything for free," wrote in the edX blog.  "As we acknowledge the need for change, we also reaffirm our commitment to maintaining a portion of our catalog as free," he added.
On this month of May the edX non-profit organization marks six years since its foundation. During this time, edX has built an audience of 16 million learners on edX.org, as well as a community of another 18 million learners through independent Open edX websites, according to Mr. Agarwal.