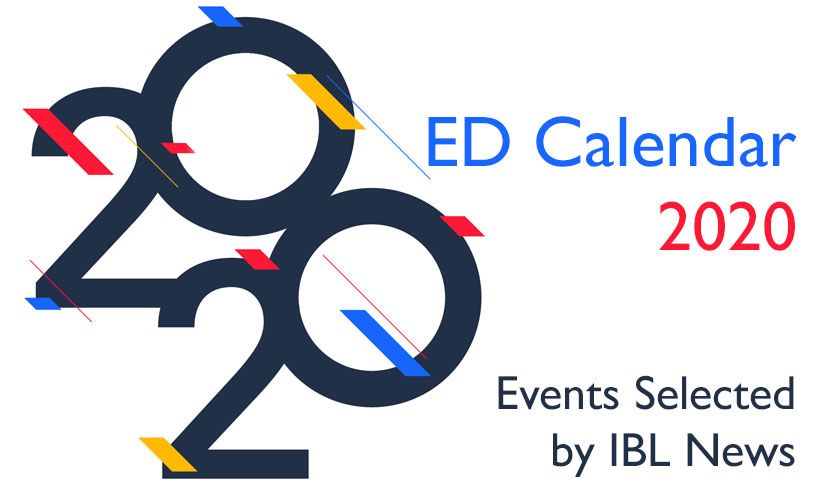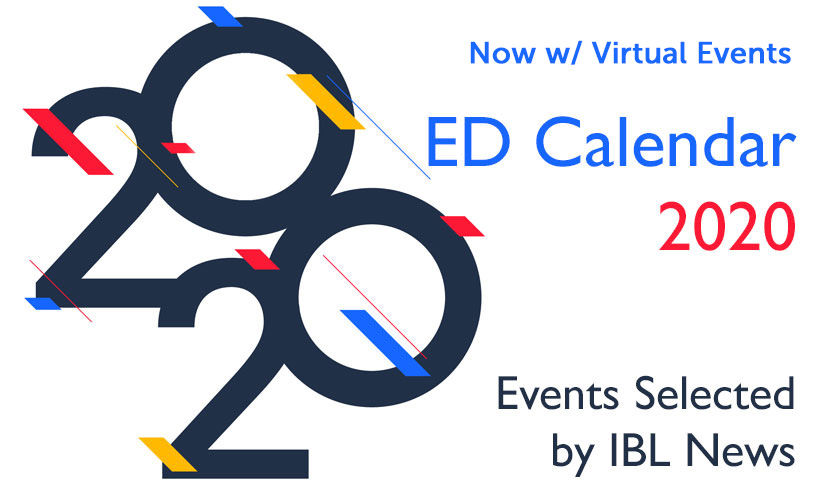 IBL News | New York

As we start a new year and decade, it is time to check, or re-check, what are the main conferences for education, edtech and learning at scale for the upcoming months in the U.S. and abroad.
There are plenty of events, and at IBL News, we have selected many of them. Our editorial team likes to organize them by month, indicating first the date and location.
IBL's goal is to provide and maintain the most complete and up to date calendar available within the industry. We are constantly adding new events (so don't forget to check regularly). However, if we missed any, please let us know.
As of today, the conference calendar is as follows:
Our journalistic team also maintains a calendar of conferences taking place in Latin America and Spain, through our Spanish news site.