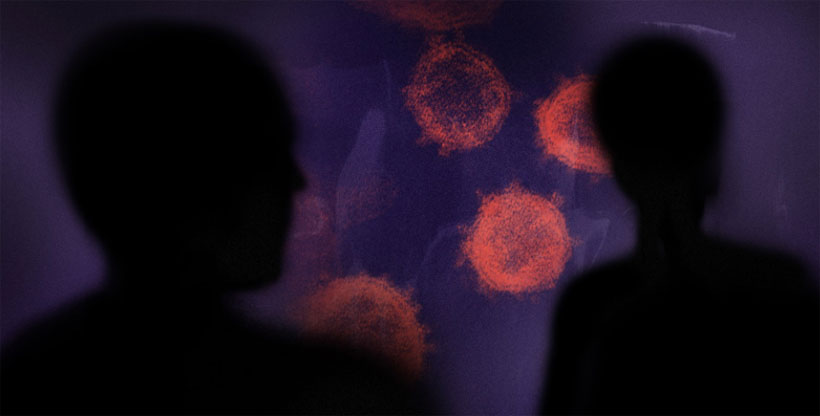 IBL News | New York
Scammers are taking advantage of the coronavirus crisis.
People are more likely to lose money online to a scam when they are socially or physically isolated from others, according to research from the Better Business Bureau (BBB), the FINRA Investor Education Foundation, and the Stanford Center on Longevity.
"Add increased time spent online and coronavirus creates the 'perfect storm' for scammers because all three of these factors have increased dramatically," said Melissa Lanning Trumpower, executive director of the BBB Institute for Marketplace Trust.
BBB suggests these steps that everyone can take to protect themselves from losing money and compromising personal information.
Don't be afraid to contact a friend or a company or organization you trust for advice. 


Before clicking a link or sharing personal information online, stop, pause, and research the company or person. A staggering 81.2 percent of consumers lost money to online purchase scams in 2019.


Beware of job offers that sound too good to be true. Employment scams were the No. 1 riskiest two years in a row. Scammers prey on jobseekers, particularly those seeking remote jobs. 


Learn about scammer tactics to help avoid falling prey to scams and be wary of any offer to "get ahead" that seem too good to be true. 
Currently, top coronavirus scams to be aware are those emails that impersonate official correspondence from the World Health Organization (WHO).
Scams claim to provide critical data about the virus in order to get your sensitive personal information. These are scammers are simply after account numbers, Social Security numbers, or your login IDs and passwords.
One email scam pretends to give COVID-19 drug advice from the WHO and makes it look like the email is from Director-General of the World Health Organization, Dr. Tedros Adhanom Ghebreyesus.