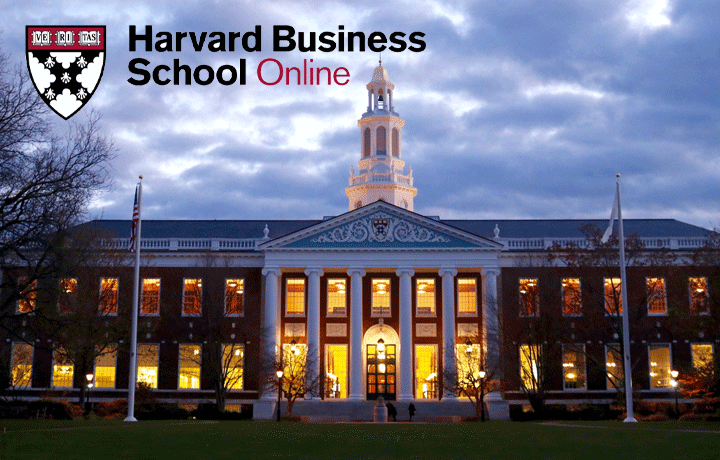 The letter "X" became synonymous with online learning in the last eight years, with edX, MITx, HarvardX, MichiganX, IsraelX, and many more universities and initiatives.
Founded in 1908, Harvard Business School launched its digital initiative HBX in 2014. Since then, its online course offerings have significantly expanded.
Last week, HBX announced that it has rebranded as "Harvard Business School Online". Its goal is to "raise awareness of its online courses."
"Harvard Business School Online has allowed us to extend the reach of the School to people wherever they are in the world," said Nitin Nohria, dean of Harvard Business School.
"We were founded five years ago by Harvard Business School to bring the HBS case method experience to the online world," explained Patrick Mullane, executive director of Harvard Business School Online. "Today, nearly 40,000 students from around the world have completed a course with us. What's most exciting is our participants say we have helped them achieve greater career success and, perhaps more importantly, greater satisfaction in life."
In an interview with Inside Higher Education, Mr. Mullane noted that the name X was no longer working, and, additionally, some prospective students assumed HBX was connected to edX.