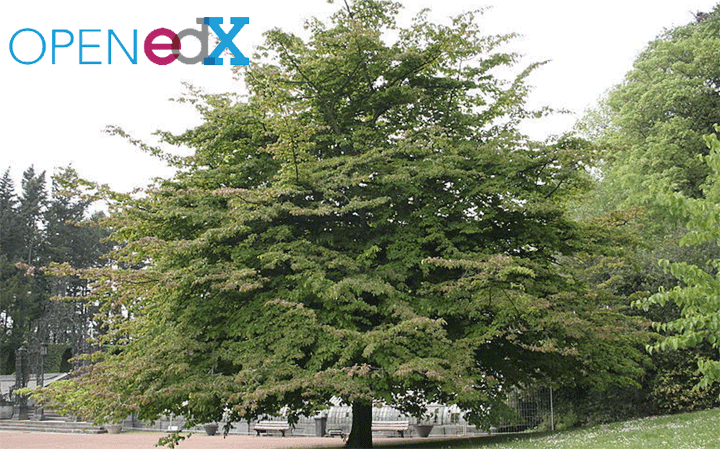 After the existing Hawthorn release, the upcoming version of the Open edX platform will be Ironwood. The release date is scheduled for March, by the 2019 Open edX Conference (March 26-29, San Diego).
The first step will be to create the master branches in the appropriate repos – edX Architect, Ned Batchelder announced. This task is expected for January 18th.
"Anything merged by that date will be part of Ironwood; anything merged after that date will have to wait for the next release. A week or two after the branches are created, we will have a beta for everyone to test.  Then after a few weeks of community testing, Ironwood will be officially released," Mr. Batchelder explained.
Ironwood will be the ninth release of the Open edX platform, and will include improvements over the current Hawthorn.2 version.