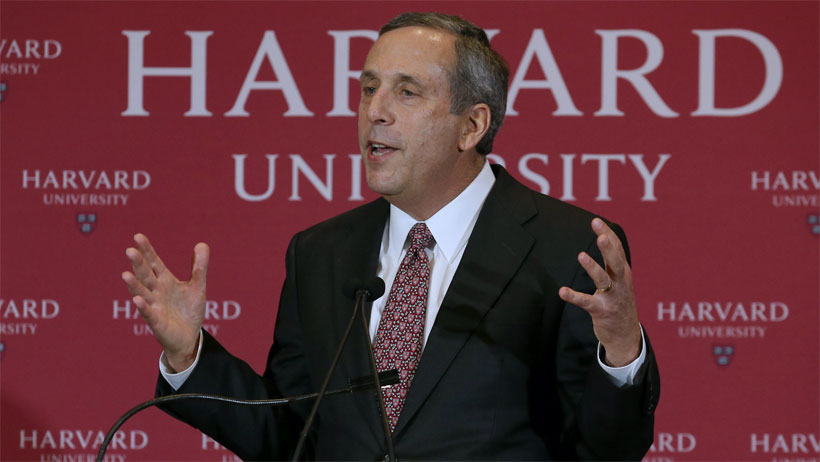 IBL News | New York
Lawrence Bacow, President at Harvard University, and his wife, Adele, tested positive for Covid-19, the university announced on Tuesday. They are being treated at home.
The couple began experiencing symptoms of coronavirus on Sunday— first coughs then fevers, chills, and muscle aches — and contacted doctors on Monday.
They are unsure how they contracted the virus since they have been working from home and practicing social distancing since March 14.
"This virus can lay anyone low. We all need to be vigilant and keep following guidelines to limit our contact with others," Bacow wrote in a letter to the community.
"I urge you to continue following the guidance of public health experts and the advice and orders of our government officials," he wrote.
According to The Harvard Crimson, 18 Harvard affiliates have tested positive for Covid-19, according to Harvard University Health Services.
Last week, Bacow announced classes would move online and college students were required to vacate their dorms.
President Bacow is the second president testing positive after John Garvey, president of Catholic University, who has been quarantined since March 13.
On March 18, University of Washington pathology professor Stephen Schwartz died from the same disease.