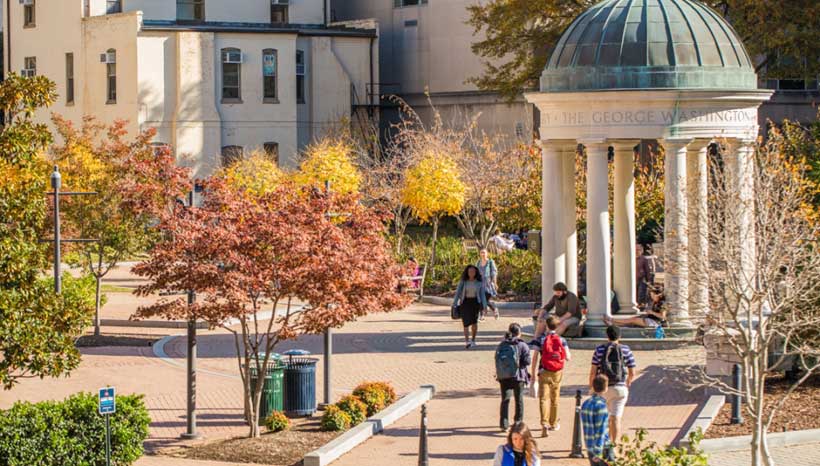 IBL News | New York
The George Washington University (GW) is planning a workshop for STEM faculty who want to transform their teaching through integrating computing.
This "Faculty Development Workshop 2020" was scheduled to be held over three days starting on the 25th through the 27th of March. However, due to the Coronavirus national emergency and travel restrictions, it has been postponed, the organizers told IBL News.
The event will be sponsored; meaning that GW will be offering full travel support –including lodging and food– for 20 to 25 participants. The sponsor is Leidos, Inc., with additional support from the National Science Foundation through a grant to Prof. Lorena A. Barba.
"This workshop is for faculty at any stage of their career, who are teaching in science, engineering, or related technical fields," explained GW's Prof. Lorena A. Barba, who leads the workshop.
"We use the label "Engineers Code" in a project that is developing open learning modules (see our repository on GitHub), and the #EngineersCode hashtag on Twitter for announcing newly-released content, and inviting a community," she added.
Participants will use Python and Jupyter as the programming language and environment. They will also take advantage of the Open edX platform's integration with Jupyter notebooks, auto-graded homework assignments, and the library-hosted JupyterHub platform.
The presenters in this workshop have developed openly licensed material that is meant to be reused.
Learners who complete course requirements receive a certificate of completion.
Resource: