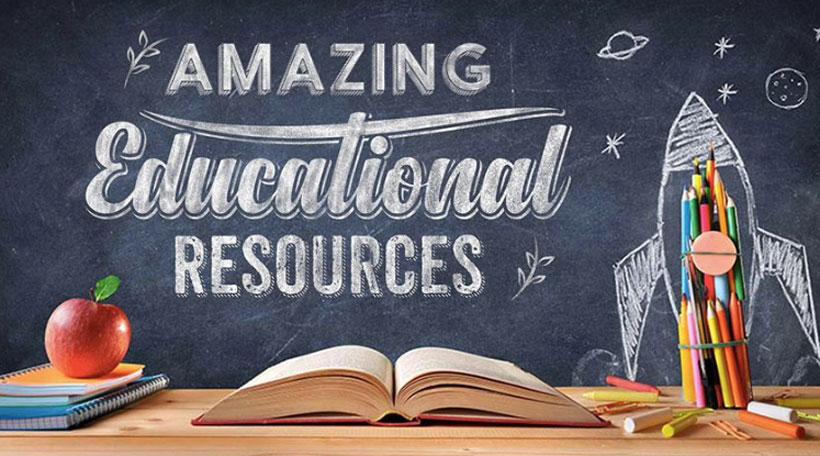 IBL News | New York
An educational community on Facebook has compiled a list of resources with more than 400 free offerings, especially useful in these troubling times in light of the Covid-19 impact, along with the U.S. economy being in recession.
It is hosted at this website amazingeducationalresources.com. These resources come from education companies offering free subscriptions due to school closings.
An example is the Adobe Connect web conferencing platform, whom its competitors are Zoom, Webex, Big Blue Button, and Google Hangouts. Adobe Connect is providing free 90-day access, until July 1st, for individuals and businesses using virtual rooms with up to 25 participants.
Another interesting resource is the collection of over 110,000 digital files of television and radio programming contributed by more than 130 public media organizations and archives across the United States available at americanarchive.org.
In addition, the NewSchools Venture Fund national nonprofit philanthropy has also started a School Closure Resources – Public list.
These free offerings, which often entail just discounts from vendors, emerge when schools are moving online and educators are adjusting to a new environment.
Experts estimate that this is not the right time for marketing and commercial pitches but for being of service. Even research and exploration of tools, with almost all conferences being suspended, have been put on hold.
Amen👇#GoAway 👋🏻 https://t.co/E4EYPu4mwA

— Aaron Robb (@AaronRobb5) March 16, 2020
I'm a little bit miffed at all the #edtech companies sending marketing emails about how they can help us teach online #COVID #HigherEd

— Lorena Barba (@LorenaABarba) March 17, 2020