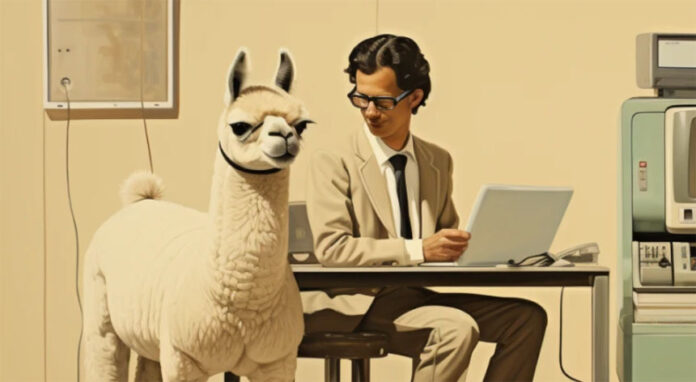 IBL News | New York
Gradient, a Burlingame, California – based start-up that allows developers to build and customize AI apps using LLMs, announced last month it raised $10 million in seed funding led by Wing VC, with participation from Mango Capital, Tokyo Black, The New Normal Fund, Secure Octane, and Global Founders Capital.
The Gradient platform hosts a number of open-source LLMs — including Meta's Llama 2, which users can scale and fine-tune to their needs — and tools, such as Hugging Face, LangChain, LlamaIndex, and Pinecone.
Gradient also offers proprietary healthcare, finance, and law LLMs that customers can use to solve domain-specific problems, like data reconciliation, context-gathering, and paperwork processing.
With a workforce of 20 employees, Gradient can host and serve models through an API à la Hugging Face, CoreWeave, and other AI infrastructure providers. Or it can deploy AI systems in an organization's public cloud environment, whether Google Cloud Platform, Azure, or AWS.
In either case, customers maintain full ownership and control over their data and trained models. Its solution is SOC 2, HIPAA, and GDPR compliant.
"We've seen that the vast majority of businesses understand the value AI can bring to their business, but struggle to realize the value due to the complexity of adoption. Our platform radically simplifies harnessing AI for a business, which is a tremendous value-add," said the company. 
Other companies that have emerged in the space of building custom-tailored LLM-powered apps that benefit from the massive influx of capital are Reka, Writer, Contextual AI, Fixie, Cohere, and LlamaIndex.
Nearly a fifth of total global VC funding this year has come from the AI sector alone. PitchBook expects the generative AI market to reach $42.6 billion in 2023.
Beyond these start-ups, OpenAI offers a range of model fine-tuning tools, as do incumbents like Google (via Vertex AI), Amazon (via Bedrock), and Microsoft (via the Azure OpenAI Service).
.
Training custom GPT-4 for your organization costs around $2-3 millions and take several months 😱

Worth it? pic.twitter.com/PykduP7GZR

— Shubham Saboo (@Saboo_Shubham_) November 7, 2023