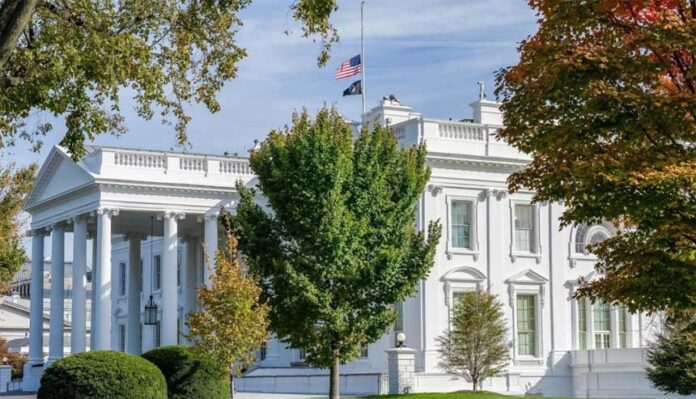 IBL News | New York
U.S. President Joe Biden signed yesterday an Executive Order that establishes new standards for Generative AI safety, security, and privacy ahead of any legislation coming from lawmakers.
Biden's Executive Order responds to the global debate around the need for guardrails to counter the potential pitfalls of giving over too much control to AI systems.
It builds on the work that led to voluntary commitments from 15 leading companies to reduce the risks of AI.
The order will:
"Require that developers of the most powerful AI systems share their safety test results and other critical information with the U.S. government before companies make them public.
Develop standards, tools, and tests to help ensure that AI systems are safe, secure, and trustworthy. "The National Institute of Standards and Technology will set the rigorous standards for extensive red-team testing to ensure safety before public release. The Department of Homeland Security will apply those standards to critical infrastructure sectors and establish the AI Safety and Security Board. The Departments of Energy and Homeland Security will also address AI systems' threats to critical infrastructure, as well as chemical, biological, radiological, nuclear, and cybersecurity risks. Together, these are the most significant actions ever taken by any government to advance the field of AI safety."
Protect against the risks of using AI to engineer dangerous biological materials.
Protect Americans from AI-enabled fraud and deception by establishing standards and best practices for detecting AI-generated content and authenticating official content. "The Department of Commerce will develop guidance for content authentication and watermarking to clearly label AI-generated content. Federal agencies will use these tools to make it easy for Americans to know that the communications they receive from their government are authentic—and set an example for the private sector and governments around the world."
Establish an advanced cybersecurity program to develop AI tools to find and fix vulnerabilities in critical software.
Order the development of a National Security Memorandum that directs further actions on AI and security, to be developed by the National Security Council and White House Chief of Staff."
"Without safeguards, AI can put Americans' privacy further at risk. AI not only makes it easier to extract, identify, and exploit personal data, but it also heightens incentives to do so because companies use data to train AI systems. To better protect Americans' privacy, including from the risks posed by AI, the President calls on Congress to pass bipartisan data privacy legislation to protect all Americans, especially kids," said the White House.
Now, the Biden-Harris Administration plans to pursue with Congress to pass bipartisan data privacy legislation by preserving AI development techniques.

Meanwhile, Europe is on the cusp of passing the first extensive AI regulations.
.