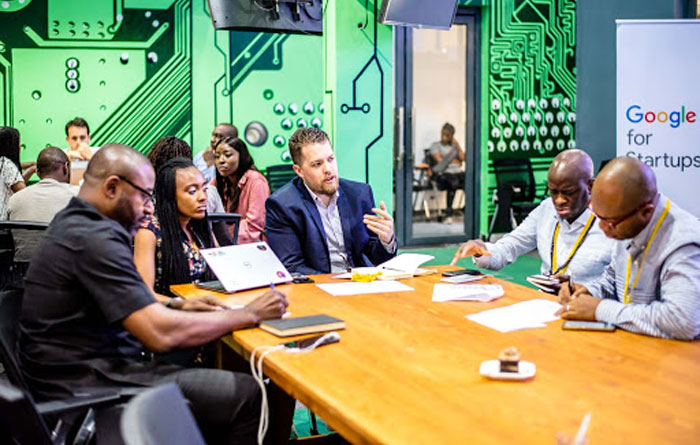 IBL News | New York
In partnership with Pluralsight and Andela, Google announced 40,000 scholarships to Android and Cloud developers in Africa. The search giant will give full scholarships with certifications to the top 1,000 students at the end of the training.
The goal is to help to grow the startup ecosystem and entrepreneurship in Africa, said Nitin Gajria, Managing Director, Google Africa. The continent's economy is expected to grow 5.25% in the next five years.
This year, Google is opening applications for the 6th class of the Google for Startups Accelerator Africa program. It's a three-month program that includes three intensive virtual training boot camps, mentorship, and Google product support. It's expected to start on June 21; applications are open until May 14, 2021.
In 2020, Africa's first Google Developers Space (a hub for African developers, entrepreneurs, and startups) was launched in Lagos, Nigeria in order to support developer communities across Sub-Saharan Africa.
In partnership with @pluralsight we're offering new 40,000 scholarships to developers spread across Mobile & Cloud development tracks. Top 1,000 students will earn a full scholarship to certify on @Android or Cloud development #Build4Africa
Livestream:https://t.co/NlAksEf6zE

— Google in Africa (@googleafrica) April 29, 2021