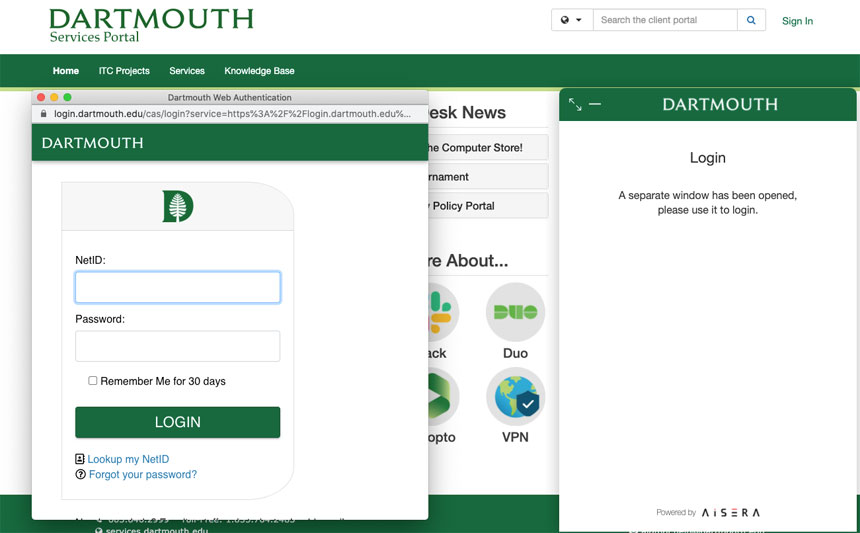 IBL News | New York
Dartmouth College deployed an AI virtual assistant over Slack to improve communications among 10,000 students and faculty members during the COVID pandemic.
This conversational, context-aware robot, called Dart InfoBot (DIB), answers questions about technology at Dartmouth and returns information and links to the institution's Knowledge Base. If it doesn't find the right information, it creates a ticket.
DIB's AI-driven service requires registering and login in with the students' ID. It works on the institution's services portal, which also allows voice phone conversation with service desk assistants as well as creating a ticket.
The provider behind the AI service is Palo Alto, California-based Aisera.com.