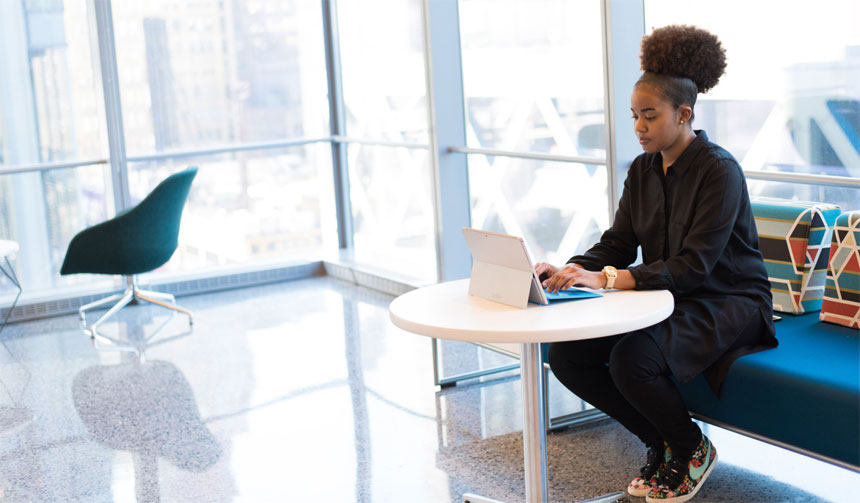 IBL News | New York
Sundar Pichai, CEO at Google and Alphabet, announced in a blog post three new online, self-paced, certificate courses in Data Analytics, Project Management, and User Experience (UX) Design.
These courses—currently developed on Coursera.org at $39 per month—prepare learners for an entry-level, well-paid job in under six months. The certificates don't have any prerequisites.
Data Analytics Professional Certificate – This seven-course certificate explores analytical skills, concepts, and tools used in many introductory data analytics roles – including SQL, Tableau, RStudio, and Kaggle.
Project Management Professional Certificate – This six-course certificate prepares learners to launch a project management career. It covers industry-standard tools and methods, including the agile project management system, and key soft skills, such as stakeholder management, problem-solving, and influencing.
User Experience (UX) Design Professional Certificate – This seven-course certificate explores UX principles, UX terms, and industry-standard tools, including Figma and Adobe XD. By the time they complete the program, learners will have three portfolio projects to use in their job applications.
Each certificate includes resources to help learners enhance their resumes and prepare for interviews.
Upon completion, learners can share their information with 100+ partners committed to sourcing talent from Google certificate programs, including Deloitte, Anthem, Verizon, SAP, Accenture, Walmart, Infosys, and Google. The employers are "eager to hire people who have earned these certificates," according to Pichai.
Google is also launching apprenticeships in the certificate fields of data analytics, project management, and UX design, with applications opening in April.
To make its Career Certificates more accessible, Google is offering 200,000 scholarships to learners across the U.S., Europe, Middle East, and Africa. They will be distributed through organizations such as Merit America, Per Scholas, NPower, Goodwill, Futuro Health, and Generation USA.
Additionally, Sundar Pichai announced a new Associate Android Developer Certification.
The search giant said that since launching Grow with Google program in 2017, it has already helped 6 million Americans get training in digital skills and nearly 170,000 Americans get a new job and increase their income.
With more businesses embracing digital ways of working, it's estimated that 50% of all employees will need reskilling by 2025.