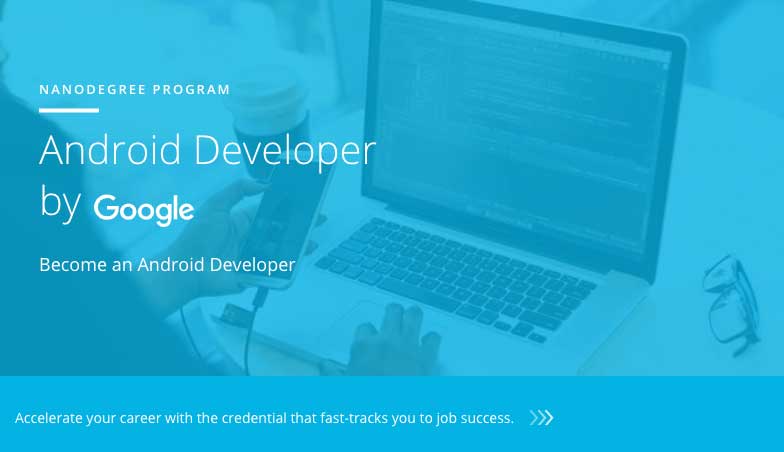 IBL News | New York
Since Google announced in 2017 its official support for Kotlin for Android development – shifting from Oracle's Java – the new programming language has been one of the fastest-growing code on GitHub.
Netflix, Lyft, Capital One, and other giants have embraced it, too.
Now, with the goal of attracting more developers, Google is increasingly investing in free courses to learn Kotlin.
"Developing Android Apps with Kotlin" and "Kotlin Bootcamp for Programmers", both at Udacity, are good examples. Google and Udacity have recently reworked these courses.
In addition, Google has been offering through its Codelab's space, a Kotlin Bootcamp course.
More than 2.5 million users have worked through Google codelabs just this year, Jocelyn Becker, Senior Program Manager, Google Developer Training stated in a blog post this week.