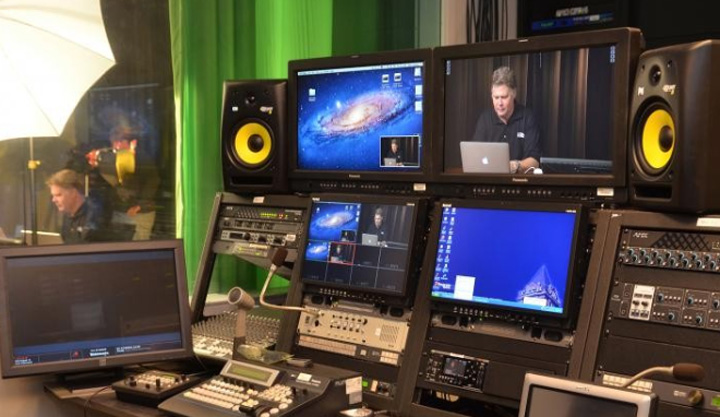 Georgia Tech, a nationally ranked top 10 university, announced this week a new online master's degree in Cybersecurity for less than $10,000 on edX.org.
This OMS Cybersecurity (Online Master of Science in Cybersecurity) will launch January 7, 2019, with 250 students and will scale over time. Applications for Spring 2019 are open now until October 1, 2018.
The program offers the same curriculum as the on-campus program at Georgia Tech, which has been offered since 2002 at a cost of $20,000 for in-state students and $40,000 for those out-of-state.  It is designed to serve working professionals who can study part-time and earn the degree within two to three years. It is richly technical and offers the same three interdisciplinary tracks available on campus beginning with information security and followed by policy and energy systems.
"We are excited to strengthen our partnership with Georgia Tech by now offering two top-ranked online master's degrees in high-demand fields to learners all over the world," said Anant Agarwal, CEO at edX.
OMS Cybersecurity is Georgia Tech's third at-scale online degree program. It will follow the same model as the groundbreaking online Master of Science in Computer Science (OMSCS) program, which launched in 2014 on Udacity with support from AT&T and has enrolled approximately 10,000 students overall for the $6,800 degree.
Also, it will follow the success of the Online Master of Science in Analytics (OMS Analytics) launched in 2017 on edX with support from AT&T and Accenture. This OMS Analytics currently has 706 students in its second semester and costs less than $10,000.