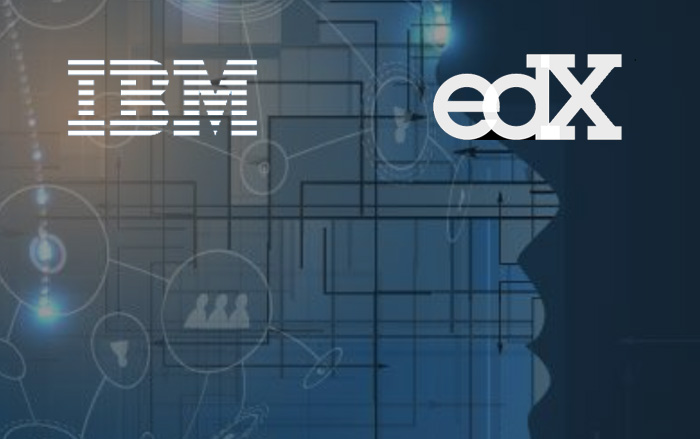 After launching its own Open edX installation (Cognitive Class.ai), with seventy courses on data science and cognitive computing, IBM Skills Network will release two Professional Certificate programs on the edX.org portal this year: Building Chatbots Powered by AI and Deep Learning.
"Accelerating the pace of technology especially in the areas of AI, Machine Learning, Deep Learning and Blockchain is proving particularly challenging for traditional educational institutions," said Leon Katsnelson, CTO and Director of IBM Skills Network, headquartered in Toronto, Canada.
For hosting these courses on edX.org, IBM has joined the paid edX Consortium, today formed of 113 members. The edX official blog made this announcement.
One of the IBM courses, How to Build Chatbots and Make Money, was available on May 30. It comes with a marketing promotion based on signing up for powering 10 chatbots on IBM Cloud. The other two courses of the program, Smarter Chatbots with Node-RED and Watson AI, and Programming Chatbots with Watson Services, will be released in the following weeks. Most of them are currently available, without certification, on CognitiveClass.ai.
The five courses of the Deep Learning program will be released during September, October, and November, and the others will be mostly repackaged classes of the Cognitive Class Open edX platform.
"The courses are virtually identical but in some instances there are some changes and additions," explained Antonio Cangiano, an IBM instructor.