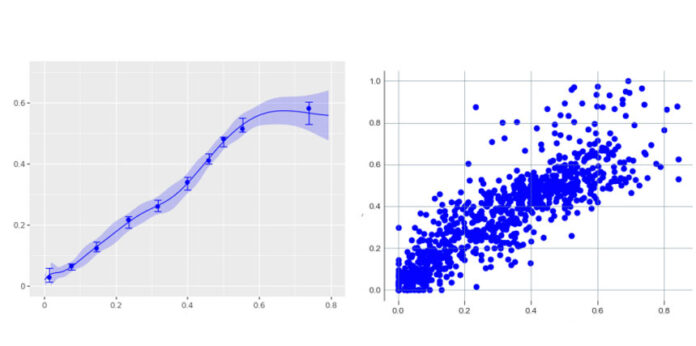 IBL News | New York
Generative AI and GTP (Generative Pre-trained Transformer) models will significantly influence or augment at least 80% of all occupations, but not necessarily replace them. Jobs requiring a college education will see the highest impacts, with half of the tasks performed by people affected.
These are the main findings of a research paper from OpenAI, OpenResearch, and the University of Pennsylvania.

"Considering each job as a bundle of tasks, it would be rare to find any occupation for which AI tools could do nearly all of the work," researchers observe.
Programming and writing skills are more likely to be influenced by generative AI. They include the following:
Interpreters and translators
Survey researchers
Poets, lyricists, and creative writers
Animal scientists
Public relations specialists
Writers and authors
Mathematicians
Tax preparers
Financial quantitative analysts
Web and digital interface designers
Tasks involving science and critical thinking skills are less likely to be affected.
The authors caution that accurately predicting future job applications in the labor market is a significant challenge, even for experts.
However, they add that some occupations may eventually disappear, but those that can harness the productivity and power of AI will create new innovations and services that improve people's lives.
.
• Timothy B Lee: Why I'm not worried about AI causing mass unemployment