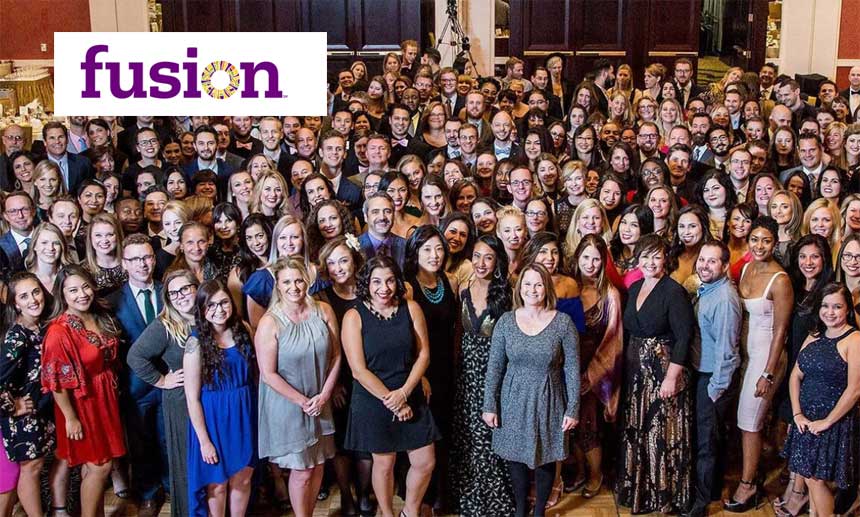 IBL News | New York
Fusion Academy, which brands itself as the in-person personalized education choice for middle and high schoolers, will open four new schools this Spring.
The Grand Rapids, Michigan–based educational group announced this month that it will expand its "model of one teacher to one student for each class" in California, Florida, Colorado, and Tennessee. 
"Children develop self-confidence through our one-to-one approach to learning, they find their voice, and they thrive," said Peter Ruppert, Chief Executive Officer of Fusion Education Group (FEG).
The new schools will be:
Fusion Academy Santa Barbara, in Santa Barbara, California. To be opened in April.
Fusion Academy Palm Beach Gardens, in Palm Beach, Florida. To be opened in April.
Fusion Academy Boulder County, in

Louisville, Colo. To be opened in June.

Fusion Academy Franklin, 2550 Meridian Boulevard, Suite 100, 

Franklin, Tenn. To be opened in June.
Since August 2021, the company has opened three new schools in Reston, Va., San Antonio, Texas, and Minneapolis, Minnesota.
It began as a tutoring center in 1989 in Southern California. Currently, Fusion Academy annually serves more than 5,000 students enrolled in 67 schools located in 18 states and the District of Columbia.