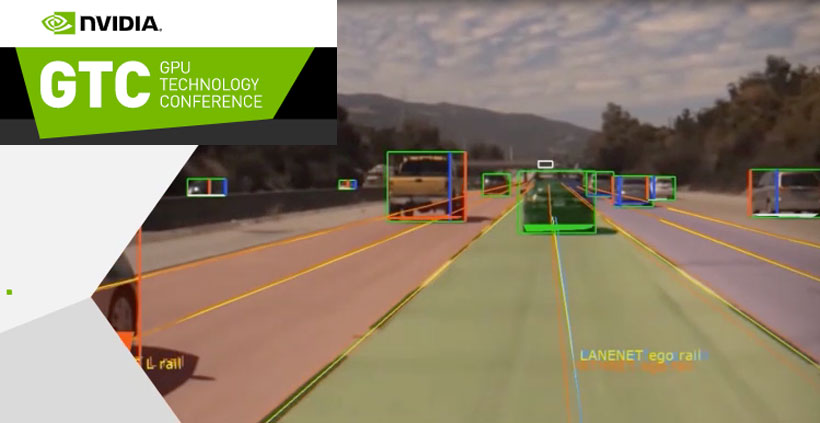 IBL News | New York
After shifting to an online format due to pandemic concern, NVIDIA's GTC 2020 Digital Conference will take place on Wednesday, March 25. The registration for GTC Digital is free.
The conference schedule features a number of talks, panels, research posters, Q&A sessions, and demos on-demand. In addition, new content will be announced every Thursday starting March 26.
NVIDIA's Deep Learning Institute (DLI), the company training branch, will offer seven full-day hands-on live and on-demand training sessions. DLI Training is offered at $79 per full-day workshop and $39 per 1 hour 45-minute training.
The seven full-day Deep Learning Institute workshops will also start on March 25.