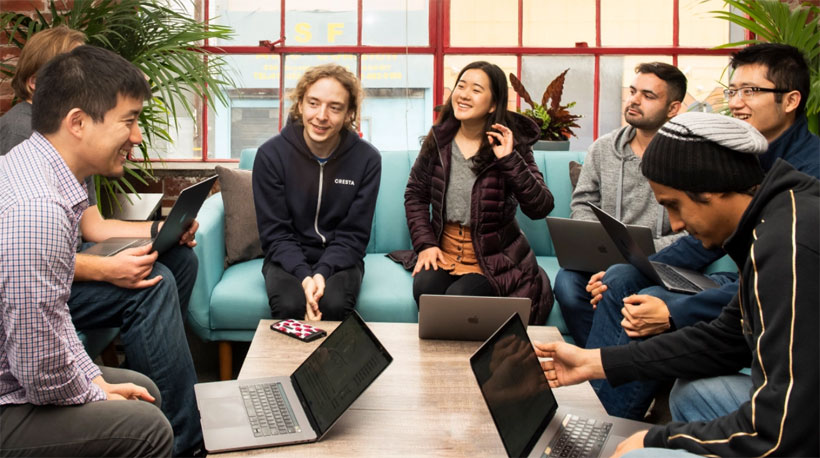 IBL News | New York
Founder of Udacity Sebastian Thrun has attracted investors' interest in his new venture, Cresta.
So far, venture capital firms Andreessen Horowitz and Greylock Partners said this month that they have invested $21 million in Cresta, an AI-based call-center technology startup. Sun Microsystems co-founder Andy Bechtolsheim, Mark Leslie, and Vivi Nevo are also investors in Cresta.
This San Francisco-based company, in which Sebastian Thrun is Chairman, with no daily operational role, provides real-time prompts to help guide agents in order to close deals.
The idea of Cresta was started by Co-Founder and CEO Zayd Enam with his Ph.D. project that involved applying breakthroughs in computers to understand language and create automated answers.
According to Fortune, Sebastian Thrun, who was Enam's Ph.D. advisor at Stanford University, suggested that the project should be focused on more specific tasks that could be more applicable to business problems like sales.
With a staff of only 30 employees, Cresta underscores recent advances in natural language processing (NLP) that have led to a number of companies applying the software to corporate call centers.
Cresta wants to use AI to school customer service workers and salespeople on how to close the deal – wrote Lucas Matney on TechCrunch.
[Capture from Cresta.com site]