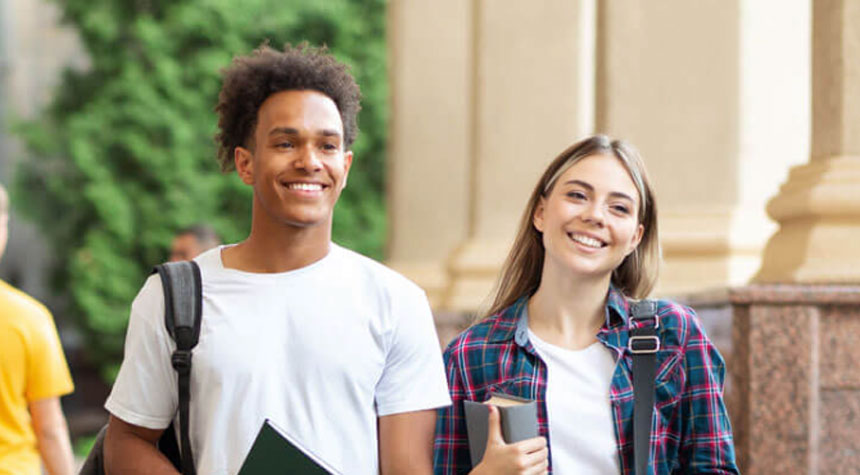 IBL News | New York
GiveCampus, a fintech fundraising platform for schools and education-related nonprofits, announced this week it raised $50 million.
The funding was led by Silversmith Capital Partners. Y Combinator's Managing Director Michael Seibel and Stripe's executive Claire Hughes Johnson also participated.
Founded in 2014, Washington DC-based, Patreon-style GiveCampus tries to make donations as easy as possible for donors. For that, it allows for receiving donations from Venmo or PayPal, recording in-person donations, and accepting cryptocurrency.
It also can identify and engage with active alumni to promote ongoing donations.
GiveCampus says it has processed $2 billion in donations to 1,000 educational institutions to date.
The company claims that it has been profitable since 2016, with annual earnings of over $20 million.
It started with a bootstrapped family-and-friends round of $1 million in 2015.
"As we embark on this next chapter, we will continue to obsess over the needs and priorities of our partner schools while integrating additional capabilities, data, and insights into our platform in order to drive even bigger impact," GiveCampus co-founder and CEO Kestrel Linder said in a statement.
Crunchbase reported that social impact startups that make donating easy through frictionless payments are starting to see massive growth.
Between 2018 and 2019, funding in the space jumped 187% and peaked in 2021 with $485 million, according to Crunchbase data.
Betterfly and Sharebite are two of the most popular.