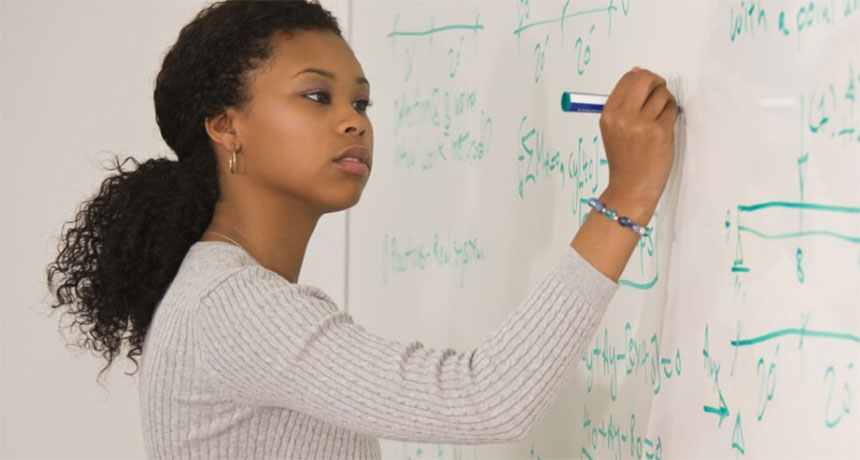 IBL News | New York
IBM announced last week that it will team with 20 historically black colleges and universities (HBCUs) to address the cybersecurity talent shortage.
The tech giant will establish Cybersecurity Leadership Centers on the campuses, giving students and faculty access to IBM training curriculum, enterprise security software, certifications, and simulated cyberattack training sessions at no cost.
The original group of schools in the IBM program included Clark Atlanta University in Georgia, Southern University System and the Xavier University of Louisiana, Morgan State University in Maryland, North Carolina A&T State University, and South Carolina State University.
The 14 additional universities, announced last week at an HBCU conference hosted by the U.S. Department of Education and the White House, span 11 states and include Tuskegee University in Alabama, Grambling State University in Louisiana, and Norfolk State University in Virginia.
With 500,000 unfilled cybersecurity jobs in the U.S., the need for expertise is critical, according to a recent IBM Security study.
Through IBM's collaboration, faculty and students at participating schools will have access to:
Cybersecurity curricula: IBM will develop for each participating HBCU a customized IBM Security Learning Academy portal, including courses designed to help the university enhance its cybersecurity education portfolio. In addition, IBM will continue to give access to IBM SkillsBuild.
Immersive learning experience: Faculty and students of participating HBCUs will have access to IBM Security's Command Center, through which they can experience a realistic, simulated cyberattack.
Software: Multiple IBM Security premier enterprise security products hosted in the IBM Cloud.
Professional development: Forums to exchange best practices, learn from IBM experts, and discover IBM internships and job openings.